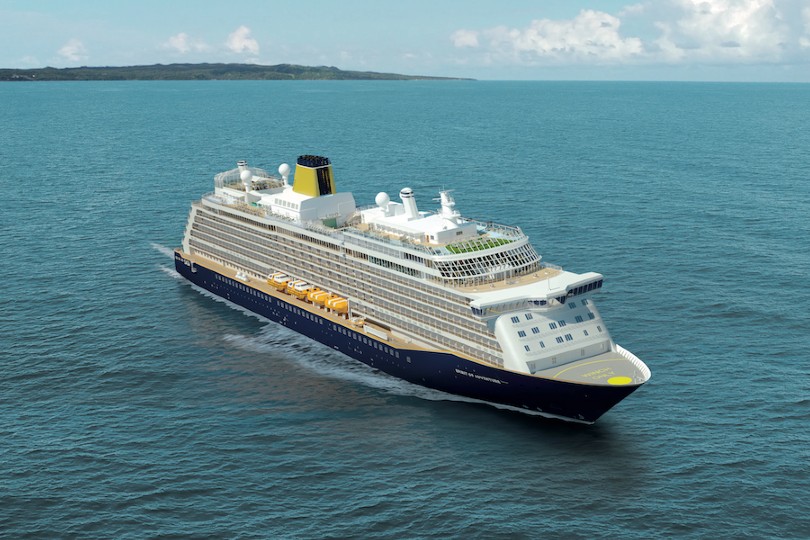 Second new-build Spirit of Adventure could be delayed due to coronavirus pandemic
The over-50s specialist made the admission in a trading update issued on Thursday (2 April) assessing the likely longer-term impact of the Covid-19 crisis, which the group believes will be followed by "a slow recovery".

More than 2,300 Saga staff have transitioned to home working, while "almost all customers" overseas have now been repatriated. Efforts to rebook customers are ongoing across Saga's tour operator and cruise businesses.

Elsewhere, delivery of Saga's second new-build ship Spirit of Adventure, which had been due in August, could be delayed, the group has been advised by shipbuilder Meyer Werft.

Saga group chief executive Euan Sutherland said that while the firm's travel business had been "significantly impacted", the group had "acted quickly" to ensure the health and wellbeing of customers and staff.