Seven militants jailed for life over 2015 Tunisia terror attacks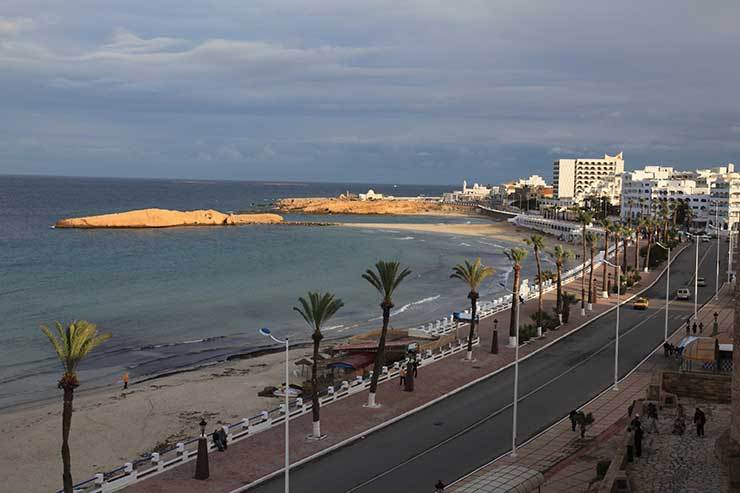 The first attack, in March 2015, at the Bardo Museum in Tunisian capital Tunis killed 22. One Briton, Sally Jane Adey, was among the dead.

Three months later, a gunman opened fire on a beach in Port El Kantaoui, near Sousse, killing 38, many of whom were British Tui holidaymakers.

The Islamic State terror group has claimed responsibility for the attacks.
The two gunmen in the Tunis attack were later killed by police, as was the shooter in Sousse, Seifeddine Rezgui.

In total, seven militants were jailed for life, the BBC reports, with dozens more appearing in court across two separate trials – 27 of whom were acquitted.

In the Sousse trial specifically, four militants were given life sentences, with five others sentenced to between six months and 16 years imprisonment. Some 17 were acquitted.

A state of emergency remains in place in Tunisia following the attacks.