Shearings' Grand Tourer is packed with new trips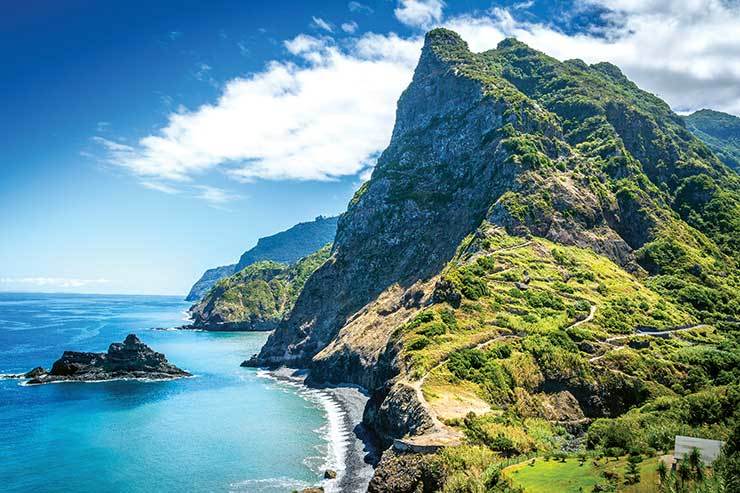 Five new European Grand Tours are included in the 117-page brochure. The premium range includes added extras such as a free Home Connect Service, minimum four-star hotel stays and, new for this year, a personal audio guide on all itineraries.

New premium tours include a 10-day Flavours of Italy food itinerary, priced from £1,249, with three different departure dates. There is also a 15-day Portugal & The Algarve package, priced from £1,369, which travels through France and Spain with stays in Porto and Albufeira. Another addition is the 10-day Loire, Provence & The French Riviera tour, priced from £1,089, which uncovers southern France's chateaus, ancient towns and unspoilt landscapes.

The operator has also added a range of short-haul package holidays by air to Europe's coastal and island destinations including Malta, Majorca, Dubrovnik and the Costa del Sol.

Packages include private transfers, return flights from more than 25 regional airports, sightseeing trips, and three and four-star resort stays. They include Madeira, with eight days from £724pp, including breakfast and one excursion.

Among the new events and special interest breaks are two 10-day sporting event tours to the Monaco Grand Prix, priced from £999pp, and to the Monza Grand Prix, priced from £1,019pp. The Monaco package includes nine nights' accommodation in Alassio, eight dinners and three packed lunches plus excursions.

There is also a six-day garden tour to Berlin and the International Garden Show, priced from £499pp. This includes five nights' half-board and two excursions and is offered between June 10 and August 19, 2017.

Caroline Brown, Shearings Holidays' commercial director, said: "The brochure pushes the boundaries with an array of unique experiences and attractive packages that cater to our customers' different tastes and budgets."

The operator has an early-booking offer, with savings of up to £100 per couple for bookings made by November 14.