Spain protests: Holidaymakers may face 'real violence'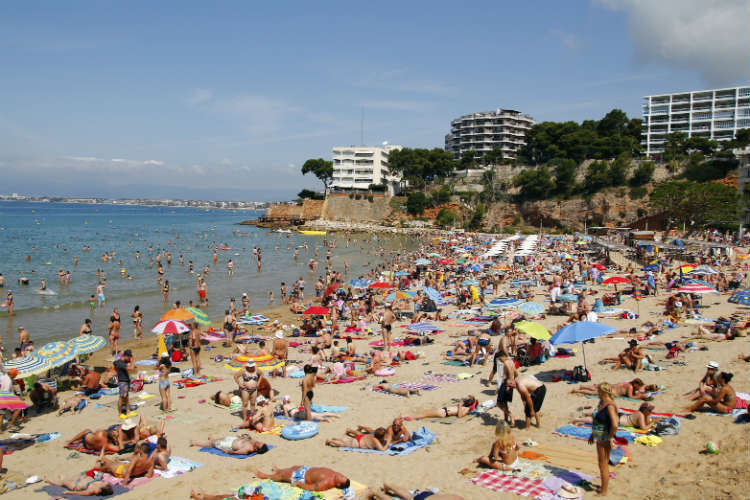 A group of anarchist activists, calling themselves Arran, has launched a string of protests across the country – including an assault on a coach carrying British tourists visiting Barcelona's Camp Nou football stadium last week.
In Majorca, activists set off smoke flares outside a restaurant, while another group sprayed paint across the headquarters of the Basque Country tourist board this week in Bilbao.
The groups claim tourism is destroying Spanish cities, driving up rents and forcing out young people.
Rafael Gallego, chair of the Spanish Association of Travel Agents, yesterday (August 10) branded the protesters "fascists", adding that he feared their actions could escalate.
Gallego was quoted by MailOnline as saying: "This tourismphobia has been worrying us since last summer. In 2016 we noted graffiti and there was an aggression with a glass against tourists who were on an excursion, so we alerted that the situation could radicalise, which is what we have seen.
"Now there are protests in the entrances of hotels, restaurants and in ports. The danger is that tomorrow there could be an incident of real violence.
"They call themselves left-wing but they are more fascist than the far-right. We are very worried that they might cause a serious incident with our visitors at any day."
Gallego hit back at activists saying Spain's tourism industry had recovered the greatest numbers of jobs since the country faced an economic downturn in 2008.