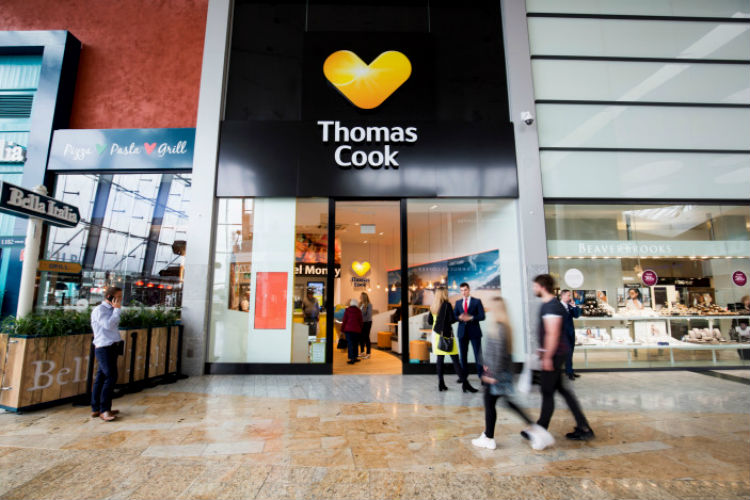 Thomas Cook Branding Web 2019.jpg
Meetings with key City firms took place before the bank holiday in which the beleaguered operator spelt out its future shape once it has sold its airline.
It is understood Cook detailed its digitisation strategy, including investment in excursions, its intention to invest in its own-brand hotel portfolio and the need for third party flying arrangements once Thomas Cook Airlines is sold.
The retail chain will be reviewed on an ongoing basis. Cook is currently proposing to shut a further 21 stores this year, placing more than 300 jobs at risk.
TTG understands nothing radically different in Cook's plans has emerged in the past week despite weekend press reports. A spokesperson declined to comment further when approached by TTG.
Funds from the airline sale and other assets will be used to reduce Cook's £1.2 billion debt.
The operator has confirmed a bid for its Nordic operations from German investment firm Triton and has several offers on the table for its airline.
Cook's share price opened on Monday morning at around 14p.