Thomas Cook to launch room selection service for guests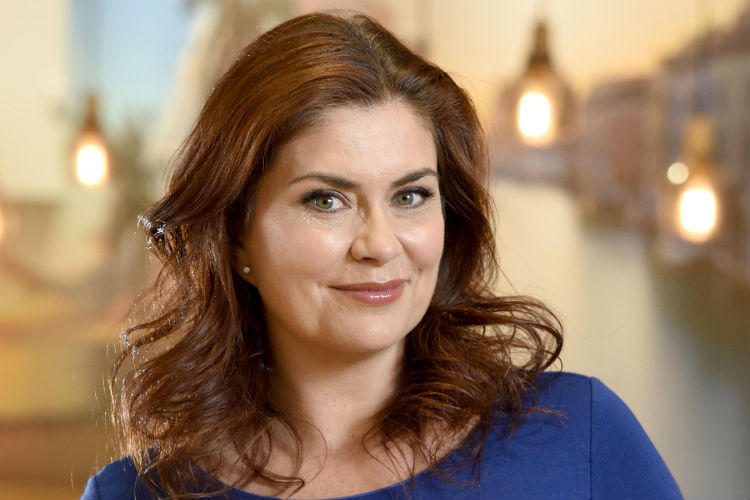 The tour operator is initially introducing the Choose Your Room option at 50 of its own brand hotels, such as Casa Cook, Sunwing, Sentido, Smartline and SunConnect, with plans to roll it out to 300 properties by summer 2018.
Holidaymakers will receive an email six days before departure asking if they would like to choose their exact room from a hotel floorplan showing the available rooms within their category. The service will cost €30 per booking.
Cook says it is the first package holiday operator in the UK to offer this kind of room selection service.
Chris Mottershead, Cook's UK managing director, said: "This great new service allows us to raise the bar in terms of the quality, value and service we can offer customers staying in our hotels.
"We have always prided ourselves a pioneer in the travel industry. We think it makes a great addition to the difference they can look forward to by booking with Thomas Cook."
Cook said that its research had shown that 87% of consumers would be "likely" to use the Choose Your Room service to enhance their holidays.
TV presenter Amanda Lamb is working with Cook to offer practical advice to help customers choose the best room during their holiday, with a range of tips depending on their age and lifestyle preferences.