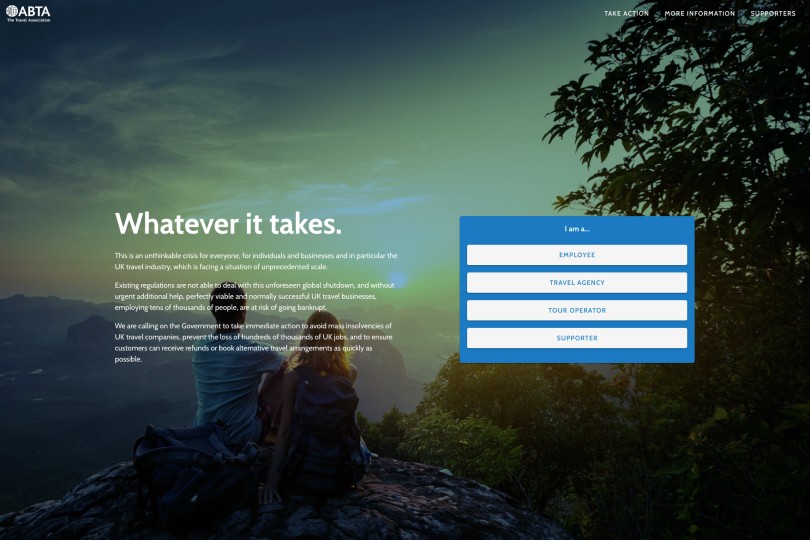 Abta's Save Future Travel campaign generated 13,500 responses in its first 24 hours
MPs across the UK received thousands emails on the first day of Abta's Save Future Travel Campaign, which is calling for the government to do more to save travel industry jobs and protect customers' cash.
The association's call for grassroots political action by travel and tourism businesses, their staff, and supporters of the sector, saw 13,500 emails sent to ministers, including 4,000 from supporters, which Abta said demonstrated the "breadth and depth of concern" and the level of frustration within travel at the lack of government action so far.

Those wishing to assist the campaign, which is formally backed by more than 20 travel companies including agents, operators and cruise lines, can visit savefuturetravel.co.uk to petition their local MP, with emails so far having reached 647 of the UK's 650.