U by Uniworld u-turns on 'Millennial-only' age restriction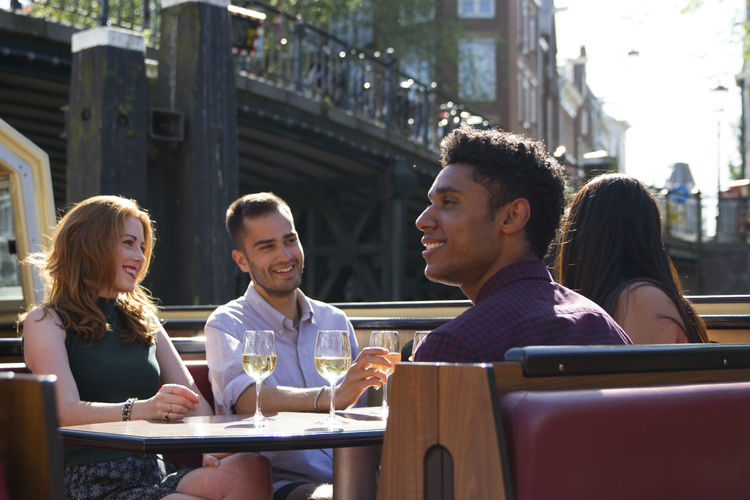 Sharelines
---
The soon-to-launch river cruise brand said it had made the decision after reviewing "demand from both consumers and trade"
---
The soon-to-launch river cruise brand said it had learned that "experience is less about a number [passenger age] and more about an entirely new offering, appealing to a new generation of river cruisers."
U, which will offer sailings on the Seine, Rhine and Danube, added that it was "excited" to be removing the age restriction to offer "more like-minded adults the opportunity to experience" its product.
In a statement, the Uniworld-owned brand described the move as "great news for agents" which would open up "a whole new sales opportunity".
U stressed that the onboard experience for guests would not be changed as a result of taking away the age limit.
Guests with upcoming bookings are being advised and any questions discussed on a case-by-case basis, the brand added.
Chris Townson, Uniworld UK managing director, said: "Originally, U was specific in defining its target market between the ages of 21 and 45, but has learned that the experience is less about a number, and more about attracting a new generation of adult travellers to river cruising.
"The experience isn't changing – we're still taking river cruising in to a whole new space, sailing on sleek, stylish ships, offering adventurous and action-packed itineraries and celebrating each city's vibrant nightlife."