Virtuoso holds biggest ever luxury travel event in Las Vegas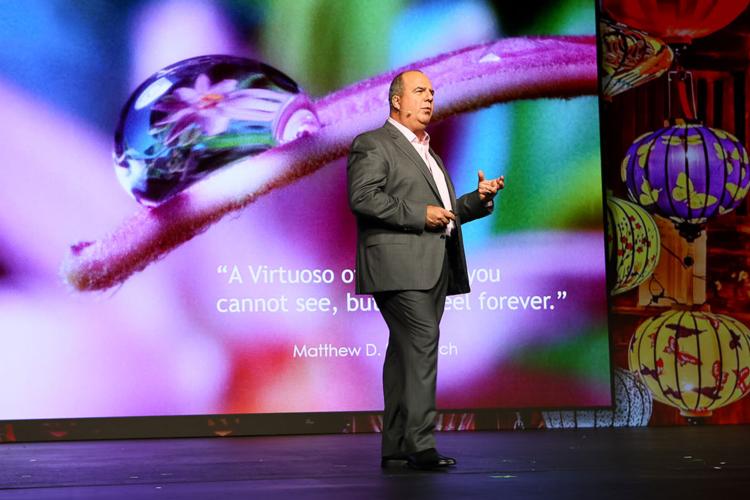 The 30th annual Virtuoso Travel Week show in Las Vegas took place at the Bellagio and other properties across the city and the organisation said membership interest in the network also continues to grow, with more than 2,500 advisor inquiries received this year about joining.


Sales by advisor members of the network Virtuoso saw an increase of 12% year on year and totalled £18.6 billion worldwide in 2017; figures show potential continued success for 2019 too, including a 15% boost in forward cruise sales already.
Membership of the network, which includes 27 member locations (main offices as well as branches) in the UK, has also reached a new high worldwide, counting agencies in 50 countries, 1,000 agency locations and 17,500 advisors.
The organisation is also about to launch a revamped online Virtuoso Travel Academy said to be "akin to Netflix", with training recommendations based on artificial intelligence; new playlists with videos, articles, websites and trainings recommended by network curators; and an improved search tool.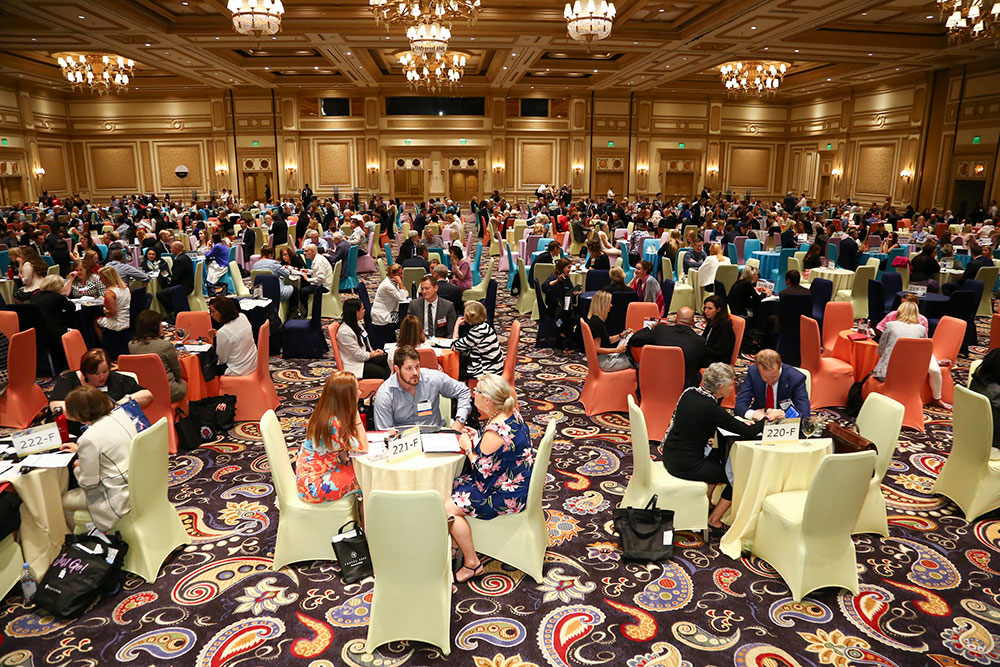 Meanwhile new research among its US advisor members tried to identify the top challenges facing their efficiency, discovering the main one as being "managing the volume of emails", something said to be "overwhelming" them.

But Virtuoso said that this year's five "Incubators" – its call to find and champion new tech companies – are focused on finding efficiencies for advisors through elements such as improving itinerary management, offering destination content and facilitating bookings.

The organisation also announced a tool called Virtuoso Orchestrator, which will launch in 2019 and is designed to will help travel advisors create a long-term bucket list of trips for clients. Also coming this year will be a marketing platform for members called MyMarketing, which will improve efficiencies and provide insights into the success of campaigns.

The European Virtuoso Forum will be held in Geneva in the first half of 2019, while the high-level Virtuoso Symposium, designed for agency owners and managers, is set to take place in Melbourne, May 5-11, 2019.
Take
BY April Hutchinson

"Such strong figures are a credit to both Virtuoso as a professional organisation and its role as a champion for luxury travel talent, while also highlighting the role luxury agents continue to play in expert trip planning for aspirational and affluent clients worldwide."