What could go wrong for the industry this summer?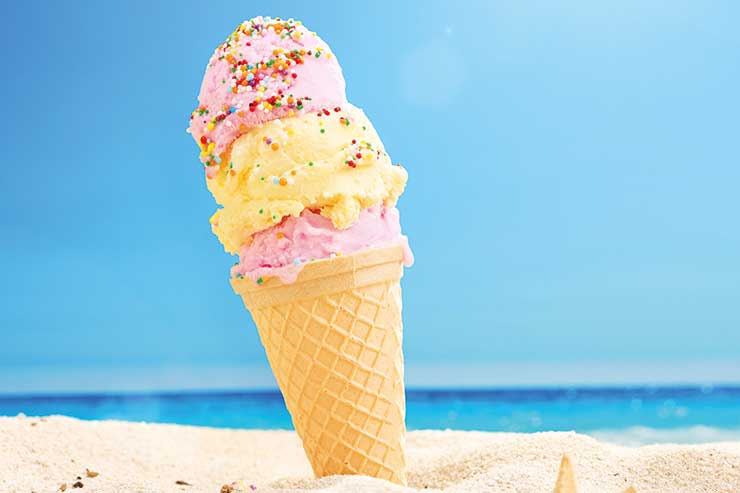 Sharelines
---
"I feel quite a few people have held off, but that people will still book. People have waited and the clouds have lifted."
---
There's no World Cup, and the odds against another record UK hot spell this year are sky-high, so what could possibly go wrong for the industry in summer 2019?

Well, Brexit confusion suppressing early bookings for a start, coupled with operators' tendency to add capacity in the unshakeable belief it will sell at top prices.

Brexit is now (probably) delayed until 31 October – neatly at the end of the summer season – and the European Parliament has confirmed Brits will not need EU visas post-Brexit, but the damage may have already been done.

Tui's mid-April ploy of cutting £100 off two-week European packages was an admission the market was slow, with the operator conceding "people have been waiting to decide". The same message came from Jet2 parent company Dart Group before Easter, which said summer 2019 bookings "though positive, reflect some consumer uncertainty" and "pricing for both our flight-only and package holiday products is more competitive".

Both Tui and Thomas Cook are in a closed period before revealing their half-year financial results in May, but a Tui spokesperson told TTG: "Tui has been offering great deals since the turn of the year, aware that many people were waiting on the Brexit outcome before booking. Given the latest extension, the offer recognised that more people may be ready to book."
"Everything is pointing towards it maybe being quite an aggressive lates market"
That's not all bad news for retailers. Andy Stark, Global Travel Group managing director, says of Tui's move: "It seems a little bit rash, but it's a good promotion. It should stimulate the market."

Stark is also relaxed about Brexit. "The only questions we're getting are about things that may change: visas, international driving licences and medical treatment," he says. Stark insists agencies "are busy", but adds: "I saw no rush to book after the decision [to postpone Brexit]."

In contrast, Travel Counsellors' head of purchasing and partnerships, Louella Fisher, points out:
"The week following [the initial date for] Brexit [29 March] saw our strongest week for summer 2019 at +23% year-on-year. We're still ahead overall."

She adds the current backdrop means customers are nervous about spending and consumer protection. "We've definitely seen a shift towards options that offer more security on pricing, especially all-inclusive and cruising," she says.
Capacity issues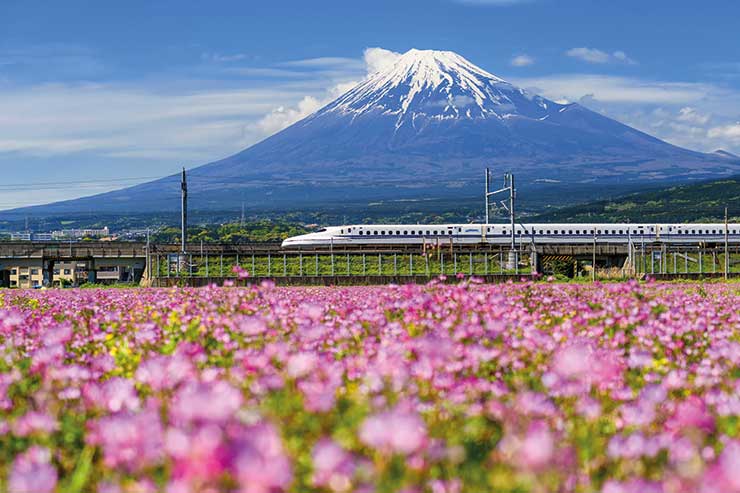 The industry's other concern is capacity – and alarm bells should perhaps be ringing. Latest CAA data shows the top 10 Atol holders expanded almost 15% this summer, with growth coming from online brands including Loveholidays and On the Beach Group, together licensed for an extra 774,000 seats.

Loveholidays increased its Atol in March by 53% to 1.23 million, moving it from seventh-biggest licence holder to fifth. The big three – Tui, Jet2holidays and Thomas Cook – renew in September and show no adjustments since then. Some increases are formerly unprotected sales coming under Atol, such as flight-only, which were previously sold as "agent to the consumer" bookings. Similarly, OTAs will often not commit to flights or beds, so capacity hikes may be notional.

Loveholidays did not provide details, but the company's marketing director, Christian Armond, said: "Prices are more competitive for summer 2019 versus last year, with great deals in Spain, the Canaries, Balearics and Greek islands."

This could be due to over-capacity and Brexit sluggishness, but there's also the resurgence of Turkey, Tunisia and Egypt to consider, prompting keener pricing in rival destinations – but offset by the pound's weakness against the euro.

Over-supply might mean operator woe, but Stark says: "It's good from an independent's perspective because there's plenty of availability, though obviously it's forcing prices down. Everything is pointing towards it maybe being quite an aggressive lates market."

Fisher agrees the lates market will be strong.

"I feel quite a few people have held off, but that people will still book. People have waited and the clouds have lifted."

Travel Counsellors reports "significant" growth in Greece and Cyprus, plus UK short breaks and multi-centre long-haul. Fisher also names South Africa, the Indian Ocean and Japan as hotspots.

Turning to operators, it's a mixed bag. Osprey Holidays managing director Michael Bennett says the short-break market has rebounded after Brexit wobbles. "We saw uncertainty around 29 March, then a recovery in confidence as it became clear a no-deal Brexit was not happening. We've definitely seen a bounce – sales in the first week of April were up 78% compared with last year." He predicts "a period of relaxation until the end of October".
Brexit boost
Premier Holidays has also felt Brexit's effects in a positive way. Sales and marketing director Debbie Goffin says: "The Channel and UK islands are proving most popular for summer – we've seen a big increase to these destinations, which we are putting down to the uncertainty around Brexit." She added summer bookings were up 6% year-on-year with long-haul – the US and Canada – another beneficiary. "On a smaller scale, we're seeing growth for Japan in the run-up to the Rugby World Cup, and Singapore and Australia have also increased."

Gold Medal and Travel 2 have reported trading up 10%. Managing director Lisa McAuley insists: "Uncertainty about travel to Europe has not had an impact." She adds 2020 and beyond is trading "very, very well". Cruise is a notable star performer for the brands, up 64% year-on-year since January. Elsewhere, Australasia is up 22%, while Maldives sales rose 70% in the past month. "There's been a raft of new properties and some incredible airfares when transiting through the Middle East," McAuley says.

More negatively, she describes Middle East sales as "spiky". North America, particularly Florida, is also behind, blamed on an incentive campaign starting later this year. This might not be the only incentive campaign as summer progresses, if short-haul late sales need a push.

Back on the retail side, Stark remains optimistic. "I'm not seeing anything hugely negative considering the chaos around the domestic situation," he says. "Let's just get on with it."

Sound advice indeed.