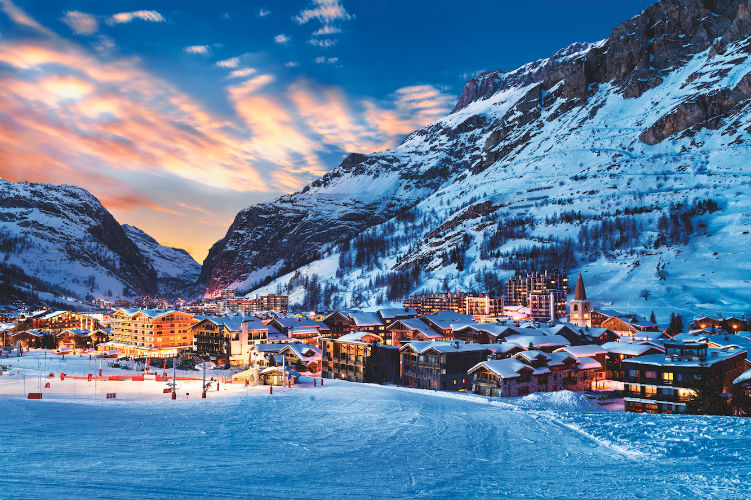 Winter Ski Alps Mountains iStock-538277557.jpg
"Let it snow, let it snow, let it snow" was not something chorused in some ski resorts over the winter – the problem was sometimes too much of it.

As the season draws to a close, operators in Europe will remember 2018/19 not just for the abundant downfalls, but also for the difficulties brought by Brexit and changes to employment laws.

The season began with nature obliging with good snow, spurring strong Christmas and New Year bookings.

This was some compensation for operators facing a late Easter – meaning only one peak school holiday period – and the supposed 29 March Brexit date.

Cathy Rankin, Pierre & Vacances UK sales and marketing manager, described the season as "better than average" but also recalls January, when clients in Austria were marooned in resorts because of avalanche danger, with some areas receiving a metre of snow in one day.

Getting these clients out at the end of their stay was expensive, with operators bearing the cost.
Rankin saw a distinct shift in booking patterns as the season wore on. Pierre & Vacances sells accommodation-only but provides properties to tour operators and bed banks, and she saw a clear pattern related to political uncertainty.

"There was a marked migration towards Atol operators," she said. "But our direct sales and online channels definitely saw a noticeable decrease."

Late-season jitters were also cited by Paul Carter, chief executive of Hotelplan UK, parent company of Inghams, Ski Total and Esprit.

"Our two worst-performing dates preceded and flanked the [original] potential hard Brexit date," he told TTG, but added: "I don't think that is specific to the ski market."

Carter said clients were "holding back or avoiding EU destinations", something echoed by Crystal Ski, which confirmed "an increase in demand for resorts outside the EU".

Carter and others said profitability would be hit by Brexit disruption – particularly its effect on exchange rates.