World Routes 2015: The benefits - and pitfalls - of growing air service in Africa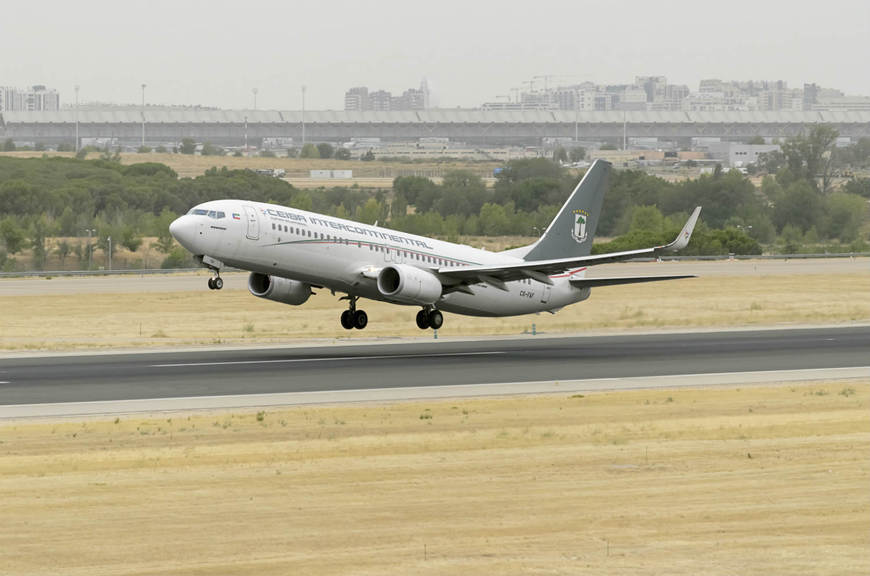 That was the message on the first day of the World Routes Strategy Summit in Durban, which included a keynote speech by KwaZulu-Natal's premier, Edward Senzo Mchunu, who looked at the potential and pitfalls of growing air service on the continent.

A study by the Air Transport Action Group said the sector supports close to seven million jobs. However many speakers noted that the Yamoussoukro Declaration – which put forward intra-Africa liberalisation plans and was agreed back in 1999 - has yet to be implemented to a substantive degree.


Protectionist policies reign supreme as governments look to safeguard jobs by assisting ailing airlines, speakers said.

An InterVISTAS report quantified the social and economic benefits to 12 African countries should the Yamoussoukro Declaration be implemented, concluding that 155,000 new jobs and an extra $1.3 billion in GDP would be generated.

Liberalisation would also open the door to low-cost carriers - a major step forward given that many worry air travel within Africa is too expensive and a major deterrent to progress.

Speakers noted that open skies is only part of the answer to growing aviation in a sustainable manner though. Safety remains the priority they said, but a co-ordinated strategy must also include improved infrastructure and easier-to-access visas.

Equally imperative is retaining skilled staff. Key aviation personnel – pilots, engineers and air traffic controllers – are easily lured overseas by attractive packages that African countries find hard to match. A concerted effort is necessary to retain them within the region.

Despite these challenges, optimism that route development in Africa has a bright and busy future, permeated all World Routes discussions.

TTG Media is the new publishing partner for the Routes conferences and will be producing Routes News throughout the year.