YourTravel sets sights on the high street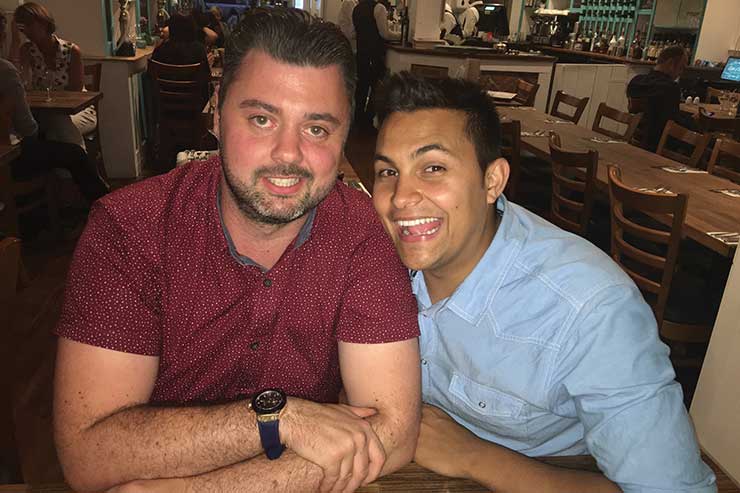 Its "biggest investment ever" is part of YourTravel Group's aim to become a "national" name within the next three years.

The Kent-based business will launch new websites for both its tailor-made leisure travel brand, YourTravel, and its business travel arm, YourCorporate, at the beginning of December.

Group director John Stephenson, an alumnus of TTG's 30 Under 30 , founded the company with business partner Sam Cassem in 2014.

He said as well as its revamp, the company would also use its consortium Global Travel Group's resources in the Middle East, along with those of its parent dnata Travel, to launch a Dubai specialist agency – YourTravel Dubai – during the middle of next year.

The store will be the group's first "public-facing" outlet and operate using a concierge style service of appointment-only consultations with clients.

"We want to take our time with clients and make booking an enjoyable part of the experience.

It's similar to when a bride has her wedding dress fitted; we sit down with clients, have a drink and get to know them," said Stephenson.

"As a destination, Dubai is growing massively in popularity and there are a number of areas around London which have the right clientele, so at the moment we're just looking at different locations for the store.

"With the new brand and the rebrand it's time to really kick the business on. Sometimes companies reach a certain level and they stop, but we don't want to slow down, we want to keep going and by year five become a national recognised travel brand."

In the meantime the firm will rebrand its existing social media platforms and its Maidstone office.

Stephenson told TTG that the firm, which currently has eight staff, began building the new websites after meeting digital marketing agency Clicky Media at Global's Dubai conference in May.

"Our sites weren't really representative of our client base and were in need of a change for us to stay on top of our game," he said.