Six reasons to book Titan Travel for your clients during peaks
13 Jan 2021
by Madeleine Barber
The worldwide escorted touring specialist shares why its holidays should be on your radar – and your clients' radars – during the peak season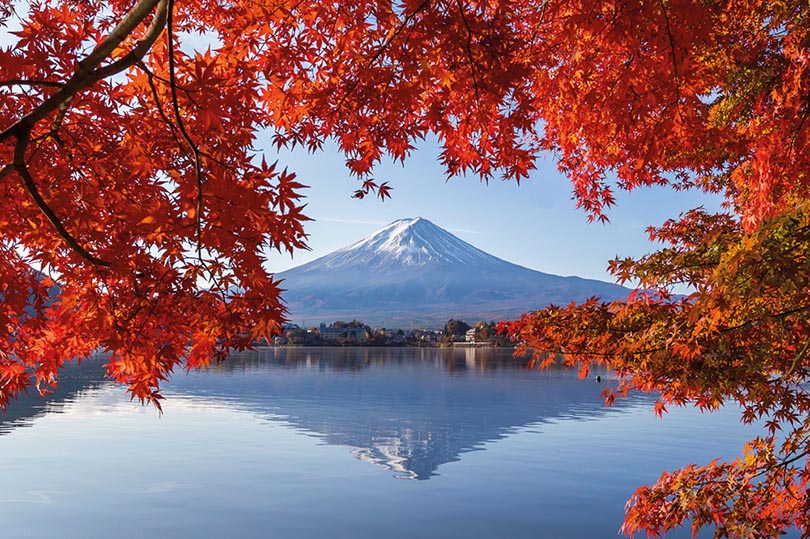 The peak booking season this January and February may be looking a little quieter than previous years, but Titan Travel is offering a number of reasons why you and your clients can be persuaded to book holidays with the worldwide escorted touring and cruise specialist in 2021 and beyond. From an agent incentive to a flexi-booking policy and in-destination Covid-19 prevention measures, here are six reasons to book your clients with Titan during peaks.
1. Titan is rewarding every new booking
Every new Titan booking made between 1 January and 28 February 2021 will be rewarded with a £20 Lifestyle voucher, so the more bookings you make, the more vouchers you'll receive. Agents can claim the vouchers at titanagents.co.uk by the end of the calendar month the booking was made in.
2. The Flexi-Deposit
Any booking made before 1 March asks for a £49pp Flexi-Deposit. This means the holiday can be amended as many times as the client likes at no extra cost, offering reassurance to customers who are worried their situation or circumstances may change. Booking amendments can be made up to 75 days prior to departure.
3. The Protection Promise
The Protection Promise outlines all Titan is doing to ensure clients feel safe and well looked after when travelling during the Covid-19 pandemic. This includes a pre-travel assessment, home pick-up, vehicle disinfecting after every journey both in the UK and in-destination, and fully training all tour managers and guides in the latest local health advice. The operator is also working with respected partners who follow strict safety procedures and offering more holiday flexibility. See Titan's full Protection Promise at titantravel.co.uk/protection-promise.
4. 2022 holidays are on sale now
Titan has put more than 60 tours on sale for 2022, giving your clients the opportunity to plan ahead. The portfolio includes more than 50 worldwide tours, such as Mexico's Mayan Trail, Great Apes of Uganda, Uzbekistan – Jewel of the Silk Road and Essence of Japan. In Europe, Switzerland's Spectacular Rail Journeys, Puglia – Discover the Heel of Italy, Breath-taking Iceland and Little Boats of Catalonia are among the most popular tours on sale for 2022.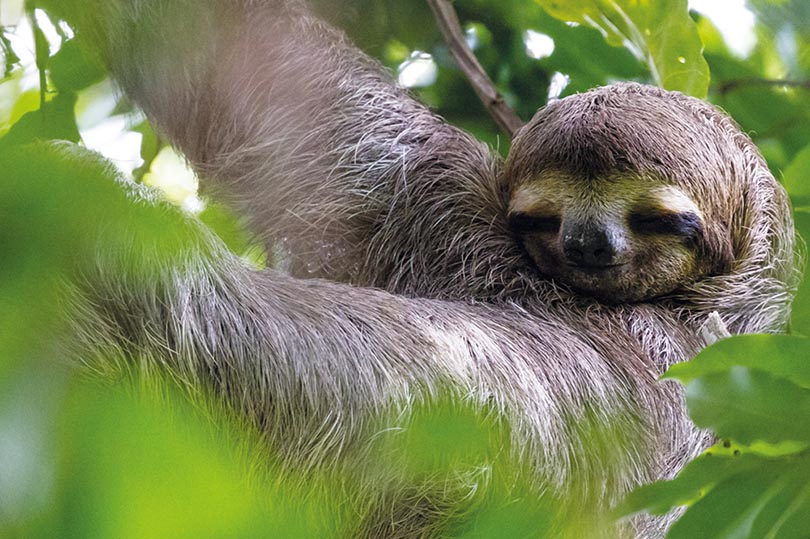 5. Brochure distribution is made easy
Titan's website allows you to pick and choose tours for your clients and download a personalised brochure directly to your computer ready to print or send via email – an easy way to help them find their perfect moments. Or, Titan brochures can be posted free of charge direct to the customer with a reminder to book with their travel agent.
6. All travellers receive VIP transfers
With the exception of the Scottish islands and Sark, Titan offers a VIP pick-up service for every UK address. This means clients don't need to worry about taxi fares, train timetables or carrying luggage on public transport.
Find out more about booking Titan Travel in peaks at titanagents.co.uk.