Find out more about the FCO's 'Take your pic' youth campaign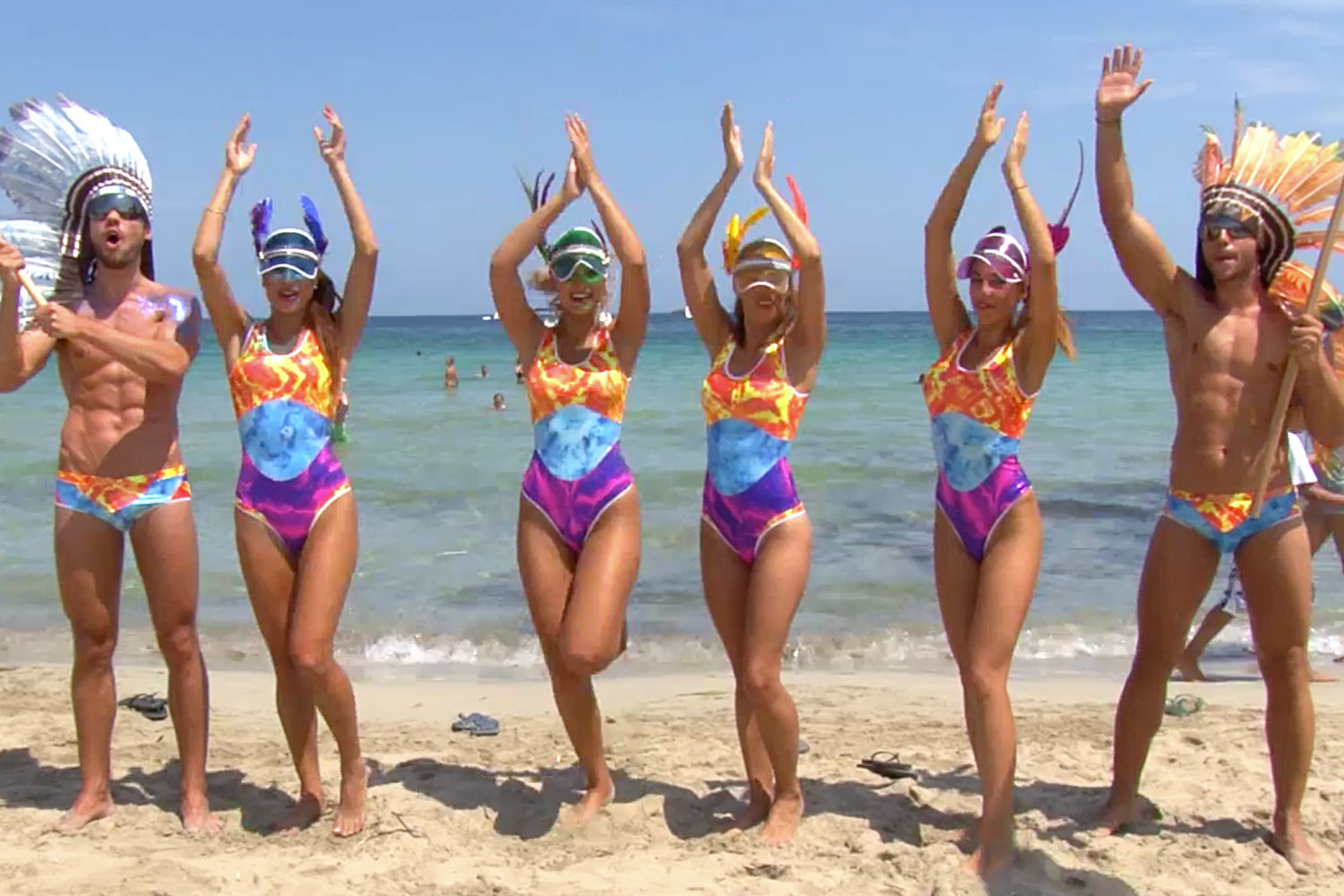 The campaign by the British Foreign Office, supported by Abta, was launched this summer in nine of the most popular resorts with the youth market, including Ibiza, Magaluf, Malia, Kavos, Ayia Napa and Faliraki.
"Take your Pic" encouraged visitors to these resorts to post pictures of their positive holiday experiences on social media, using the hashtag #holidaywin.
A separate hashtag, #holidayfail, highlighted the potentially dangerous consequences of making certain decisions on holiday and also how such situations could be avoided.
Tour operators are now being encouraged to participate in the second year of a campaign to help young holidaymakers, where it might also target Thailand and South America.