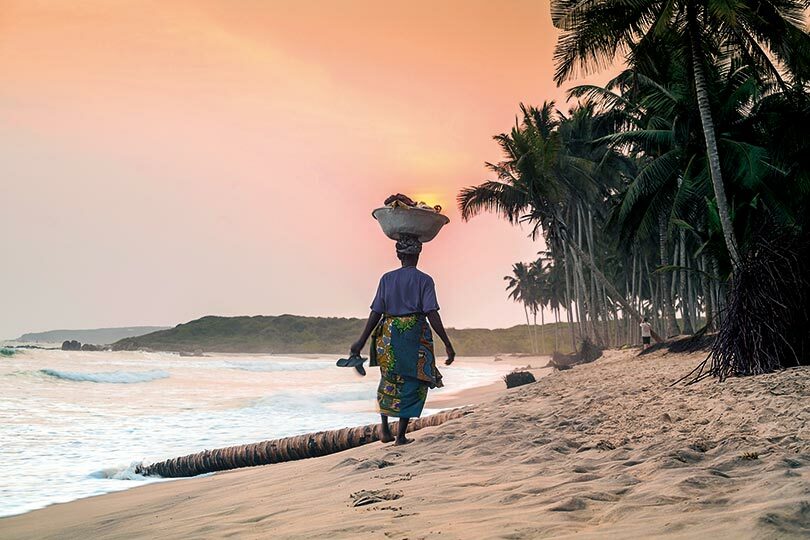 Agents can conjure up images of far-flung destinations
Although it might feel as if the media is solely focused on coronavirus right now, there's still plenty of inspiring travel content out there to bring some cheer to people's living rooms. And sharing this content with your clients in your agency newsletters or on your website is a fantastic way to connect with them and get them thinking about their next adventure.

The Inspiring Travel Company's Ultimate Guide to Your Holiday From Home digital magazine is a great example of a supplier being proactive and engaging with clients during the lockdown. The guide is full of content to keep clients entertained during lockdown, featuring recipes, travel blogs, activities for kids' travel-themed films to watch at home and more.
"People have always wanted to travel, and even during isolation, they will likely be researching where to go on their next holiday when they have their freedom back," says Alexis Sharples, director of marketing at the Inspiring Travel Company. "Holidays From Home was designed to put a smile back on [people's] faces, entertain, inspire and acknowledge that we all have a little more opportunity for some 'me' time."
From new travel TV shows to books set in far-flung destinations, we've created our own inspirational armchair travel guide that you can share with clients in newsletters or online during the lockdown.