How Vamoos travel app's latest launch can improve the customer journey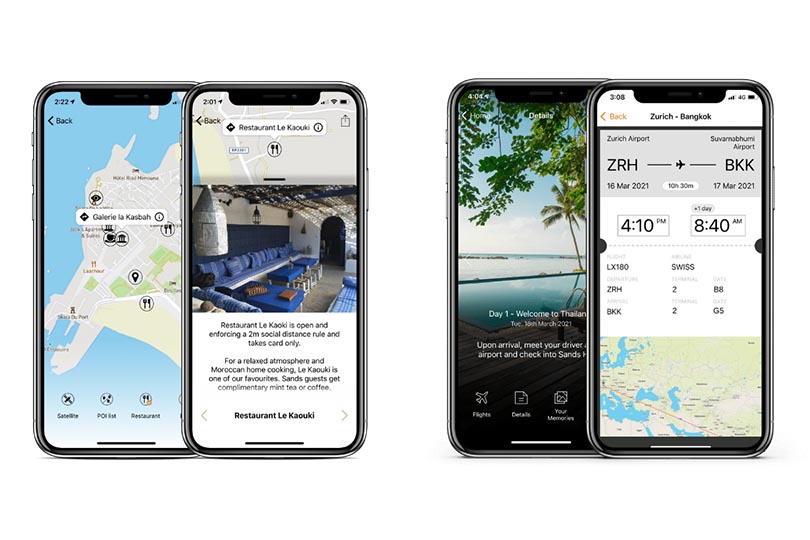 With two new platform developments, the Vamoos travel app is allowing agents to add a whole new level of service to the customer journey. Madeleine Barber speaks to chief executive Alistair Luxmoore to find out more
Travel app Vamoos has come a long way from the simple, digital wallet it launched as in summer 2014. Yes, it's still a place where holidaymakers can keep all their travel documents together, but it's now also a platform where users can find live flight information, build mapped-out itineraries, check the weather and discover points of interest nearby.
To continue reading...
Please log in below or join now for access.