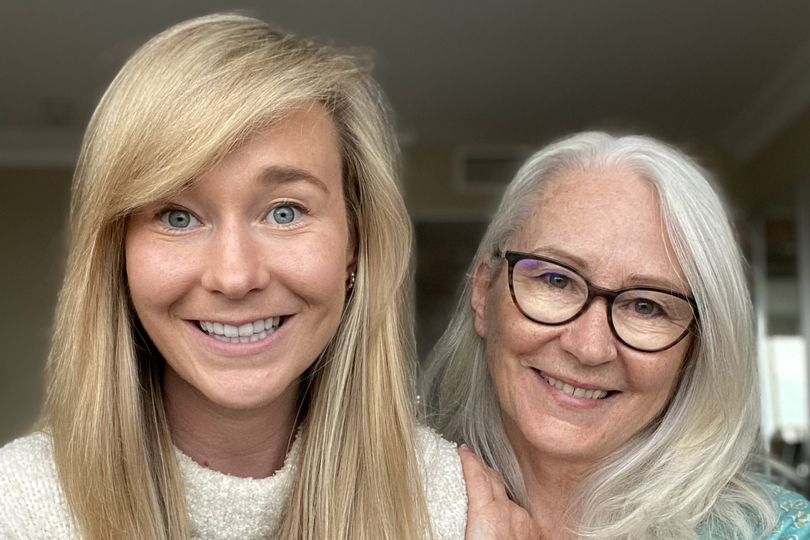 Katie Terrington and her mother found themselves with an unexpected additional hotel stay
The Maldives seemed like a safe haven back in December, with Covid-19 cases at a minimum, incredible safety measures in place on the islands and a PCR test needed to enter the country, along with government approval needed if any visitors wanted to change islands.
I had clients travelling there over Christmas and New Year who'd told me they hadn't felt safer all year, and it seemed like such an obvious "go-to" destination for those wanting to travel further afield this summer, with the country's vaccination rates being one of the best in the world and British Airways increasing its direct service throughout June, July and August.
With all this in mind, I booked multiple trips to the atolls this summer for multigenerational families who were looking to get together for the first time since March 2020, and I wanted to visit the islands myself before their holidays to ensure I'd arranged the best possible experiences for each family.
I was a little nervous about the traffic light system, but had seen so much in the weeks leading up to my departure that the Maldives was likely to be "green" or "amber". "Surely, after the year we've all had, it can't go red?" I thought – the travel industry had had enough fun surprises already. I got slightly spooked by an email from an industry colleague, who sent a graph he'd seen showing how the cases in the Maldives were increasing quickly... I contacted the islands I was due to visit and we were all fairly sure it would be OK. I had hoped the list would come out the day before my departure, which it was originally due to, but sadly it didn't get released until I was two hours into my Qatar Airways flight to Doha.
I switched on the Wi-Fi at 5pm UK time so I could hear the news… I think I sort of expected it by that stage, and when good old Grant Shapps announced Turkey, Nepal and the Maldives would be added to the "red list", I received multiple messages from industry friends confirming the news.