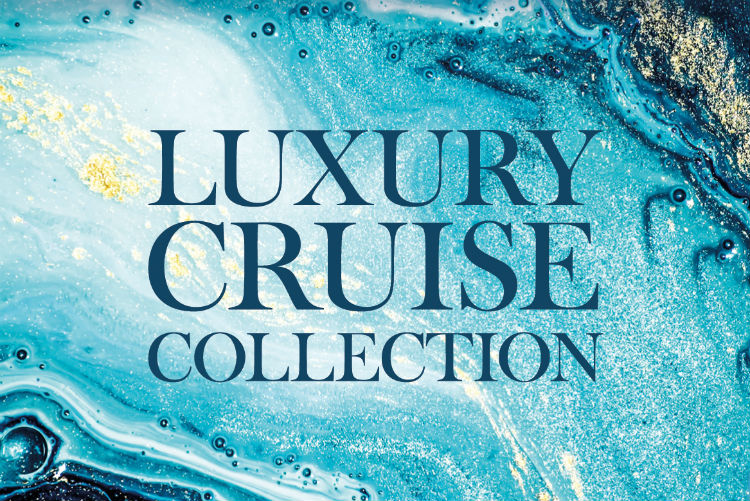 If Only Luxury Cruise Collection.jpg
There are 10 lines featured in the new brochure: Azamara Club Cruises, Celebrity Cruises, Crystal Cruises, Holland America Line, Oceania, Princess Cruises, Regent Seven Seas, Seabourn, Silversea and Star Clippers.
The bespoke itineraries have been designed to complement If Only's existing portfolio, with 10 itineraries specially curated. Agents will be able to mix and match the operator's Signature Experiences for special occasions, it said, or create cruise and stay packages from scratch.
The embarkation or disembarkation points must be existing If Only destinations, meaning it will not be servicing enquires for the Mediterranean, Latin America or Africa.
Agents will be given the chance to earn additional awards on all cruise and stay packages which include flights, cruise and a minimum of one night's accommodation.
My Loyalty Card points will apply to every booking, but in addition agents can earn £100 bonus rewards for all cruise and stay bookings made in April, and £50 for every booking from May 1, 2019 onwards.
Gordon McCreadie, sales and marketing director at If Only, said: "The brochure is just a snapshot of the packages the team can curate.
"The 10 packages featured within the collection have been designed to showcase these fantastic cruise lines, and help our agents convert as many luxury cruise enquiries as possible. The format of these packages is not rigid, and it is our aim to become the first port of call for all bespoke luxury cruise and stay enquiries, and we can tailor every package to every customer's specific requirements.
"We have launched at what we feel is the perfect time, with cruise bookings continuing to grow and so many new ships.
"However, one thing our agents are telling us is that they need more flexibility and choice with regional departures, high-quality hotels and touring or unique experiences that seamlessly complement the cruise itineraries.
"We have sold cruise for a number of years but delayed launching until now as, like with all If Only enhancements, we understand that getting the right team in place is just as important as sourcing the right product."
If Only will have a team of six luxury cruise specialists.