Flexible Autos restores full service following cyber attack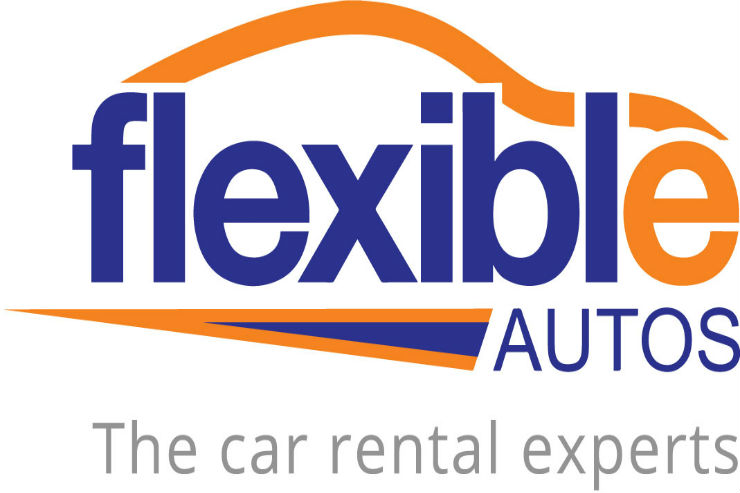 The company took its systems offline as a precaution "to protect agents and suppliers" following the incident on 7 July, pending a "thorough investigation".

Existing reservations have not been affected, the firm has stressed throughout, and functionality has been restored incrementally country-by-country following the attack.

On Wednesday (17 July), managing director Sue Dixon confirmed it was once again "business as usual" for Flexible Autos.

"We would like to thank all our agent partners for their support," said Dixon. "The amount of understanding, loyalty and patience we have received during this challenging time has been overwhelming.

"We never thought something like this could happen to us. We now look forward to focusing on our amazing partners."