Peaks 'has never been more important ahead of Brexit', warns Global's Stark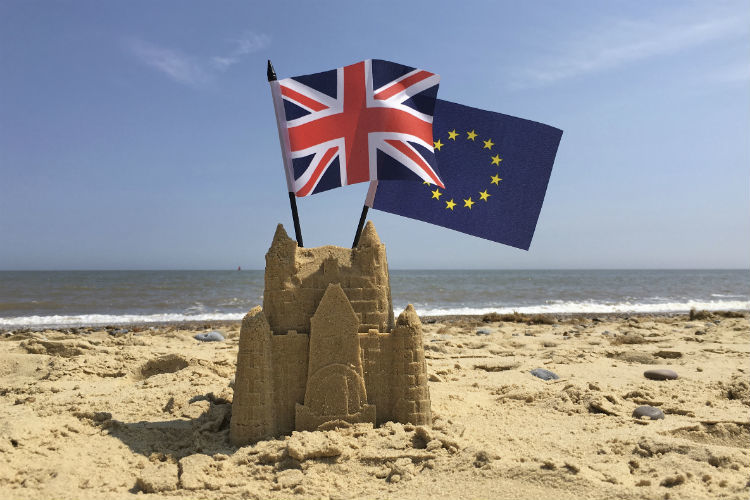 Speaking to TTG at the consortium's conference in Orlando, Stark said he saw trading during January and February 2019 as "absolutely critical" leading up to the UK's impeding exit from the European Union considering consumer confidence in the run up to March 29, the date Britain officially leaves.
"There is doubt around that March period where people are a bit hesitant to travel. It's not too significant but we can see there is a gap [in demand] around that period," he said.
"It's yet to be clarified whether that [gap] is entirely because of Brexit and I think people will still go away."
Stark urged agent members to make sure they are "on the top of their game" and have "their best peaks ever" to secure sales and not have to deal with the potential fallout of Brexit upon the travel sector.
"It's going to be absolutely critical. If you're going into January and February, people are going to buy in peaks to benefit from current pricing," he said.
"It's the uncertainty around the euro, what's going to happen with currency values after March 29 and the buying power of accommodation and airline pricing could change too. There could be a real price shift driven by currency."
Stark said the need to have successful peaks trading was shaping up to be among the biggest challenges of 2019.
"It's super important and just critical for the rest of the year to have that in the bag," he added.