River cruise brands launch agents' incentive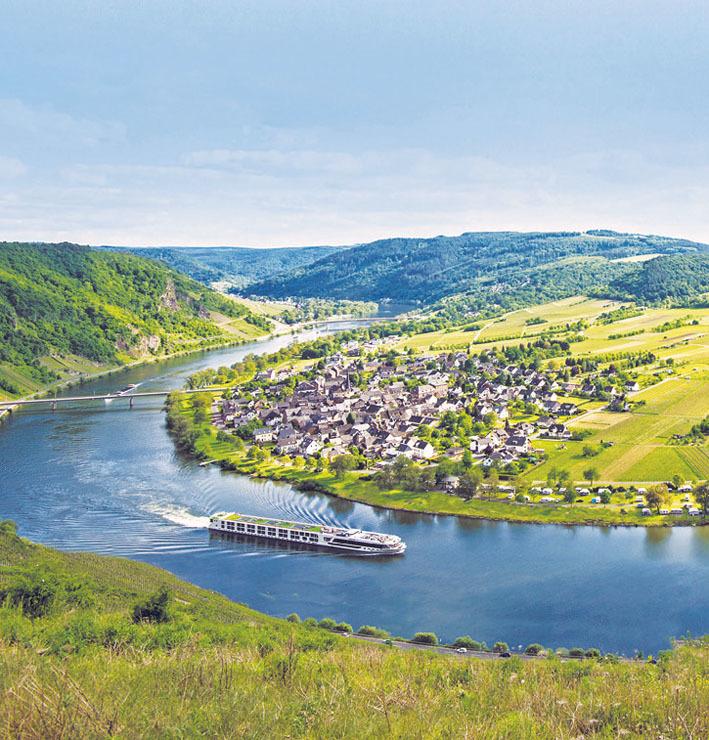 The River Rewards initiative offers UK agents the opportunity to redeem points against a collection of luxury gifts and experiences. Prizes range from Jamie Oliver food to technology from Apple, Fitbit, Bose and GoPro brands. Other prizes include complimentary river cruises and big name fashion, beauty and fragrance products.

Angela Sloan, Scenic and Emerald Waterways' national sales manager, said: "We've linked the luxury of both of our fabulous river cruise brands with a range of indulgent gifts that will appeal to all agents. It's uncapped, we cover the taxes, and the potential is there to earn some truly incredible gifts and experiences – the sky is the limit."

Agents will earn points for making river cruise bookings, 'bonus' points for going above and beyond with training, social activity and more, plus the opportunity to 'double up' when they support selected dates or itineraries.

The scheme will run quarterly and points can be cashed at the end of every three months. The full choice of prizes and reward levels can be viewed at the riverrewards.cruises website. Full details are being distributed in BP's 16th September Mailbag.

Scenic and Emerald Waterways anticipate trade sales will grow 30% year-on-year supported by the new incentive, new accounts, an expanded trade team, commission and a price parity promise.