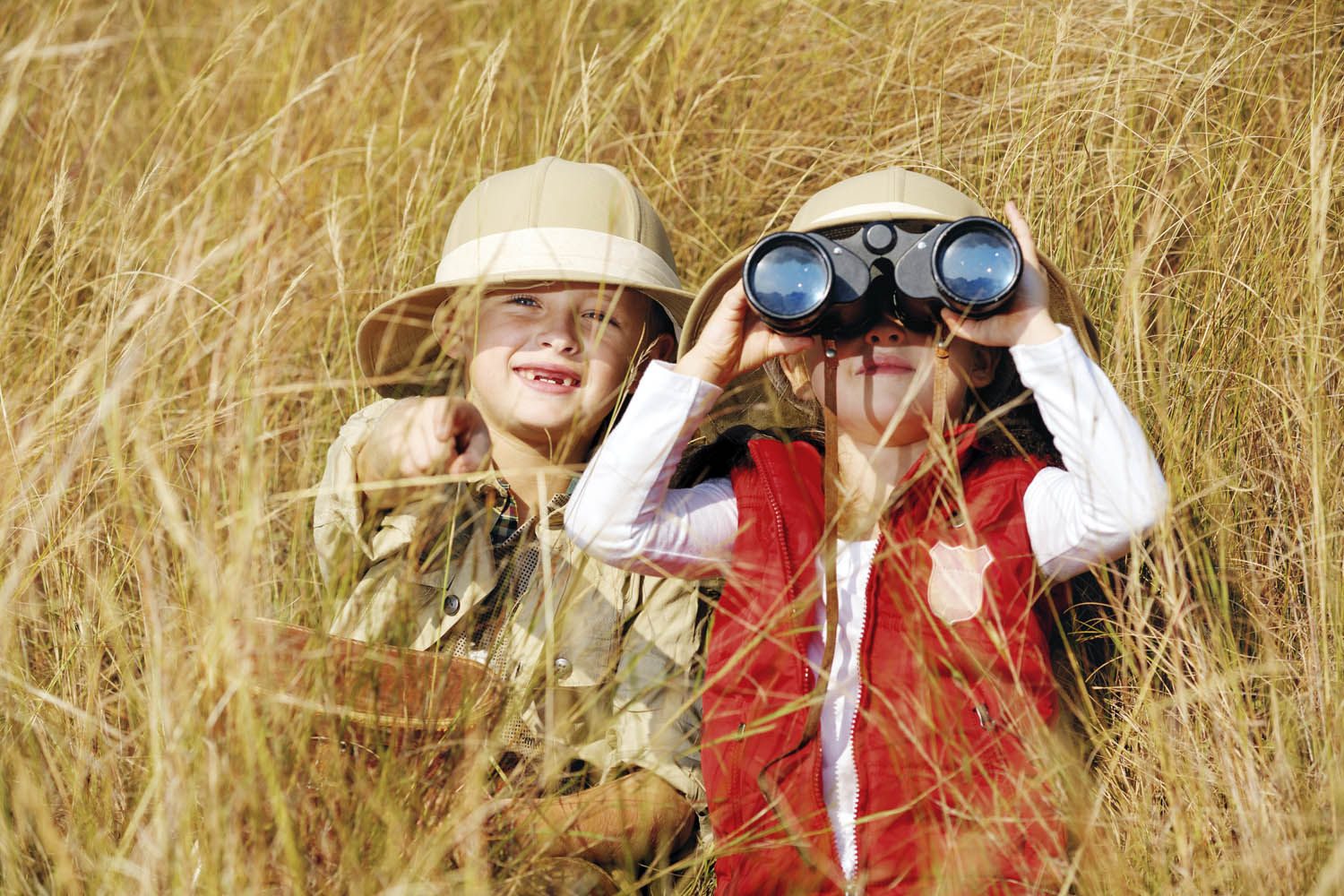 Children on safari (stock)
From the start of September, headteachers have been given the power to set their own dates for school terms in the hope they would become more widely spread out and therefore help reduce holiday prices.
However, with 16,430 parents prosecuted in 2014 – a 24% increase on 2013 – and 74% found guilty and forced to pay the £120 fine, the trade believes it is unlikely the new powers will help solve the problem.
Travelzoo's UK managing director, Joel Brandon-Bravo, who brought several travel companies together at the start of the summer to discuss the idea of staggering holidays, said the new rules did not go far enough: "Staggering would only work if holidays were set per region and not per school, as that would lead to headaches for parents with children at different schools – and of course for the teachers," he said.
"Not enough has been done to help schools understand how to introduce staggering."
An Abta spokesperson agreed the government needed to introduce a more coordinated approach if staggering was to work.
Meanwhile, Hotelplan UK chief executive Andy Perrin argued the increase in prosecution numbers proved the policy was misguided.
"The contrast of what they can experience in the mountains, compared with what they can experience in the same classroom with the same teacher and the same children around them, is simply not the same," he added.