Travel to Paris begins to recover in wake of terror attacks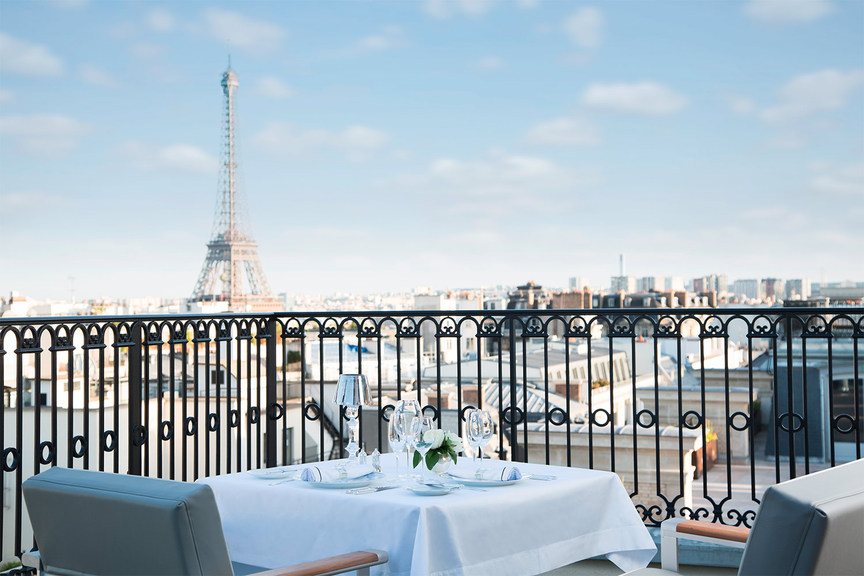 Research from travel data analysts Sojern showed signs of recovery, with positive week-on-week changes since November 25.

In particular, it noted that travellers were looking to visit Paris from North Africa and Eastern Europe from around November 25 and from other regions since December 3.

French traveller's interest in Paris has also started to rebound with a high of +20% week-over-week on November 25, which Sojern said had remained positive since.

Other key European origin markets also started to see a stabilisation of travel intent for Paris in early December.

Meanwhile although flight bookings for Paris fell drastically in the immediate aftermath of after the attacks, they have now started to stabilize, with the first few days of December bookings recovering 20% week-on-week, Sojern said.