Tui UK & Ireland reveals new managing director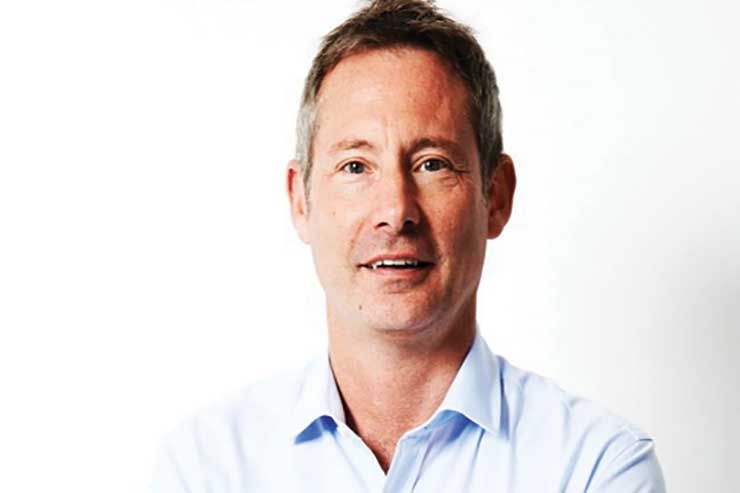 Andrew Flintham will take up his position from March 1, 2018, following the departure of Nick Longman after 20 years with Tui.
It comes after Thomas Cook UK announced Flintham as managing director in October. He had been due to take up the position from March.
Cook confirmed to TTG that instead Chris Mottershead will continue to manage the UK and Ireland until a replacement for Flintham is found.
"We wish Andrew all the best in his new role," a spokesperson for Cook said.

Tui UK & Ireland said: "Flintham has been an integral part of the leadership team of Tui UK & Ireland for over 13 years, most recently as commercial director, bringing an extensive knowledge of tour operating and understanding of the ambitious growth plans."

Andrew Flintham said: "I am delighted to become the new Managing Director of Tui UK and Ireland, a role I couldn't imagine would become available when I resigned the commercial director position a few months ago.
"I look forward to working with such a great team again as we continue to take our business forward."