Duetto steps up presence in luxury sector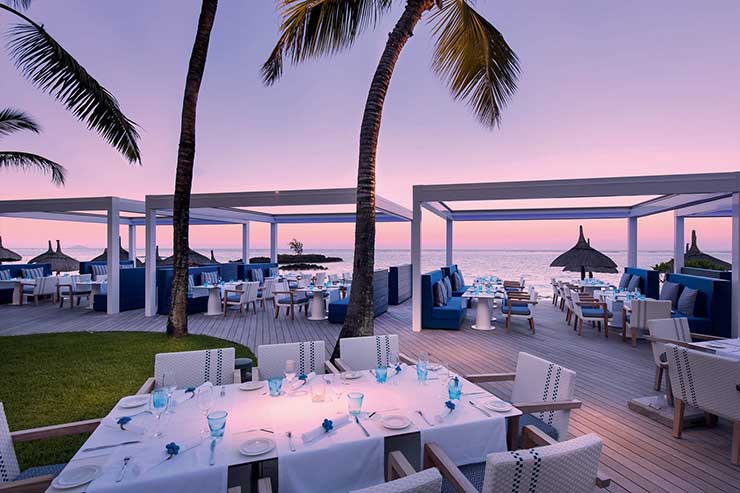 The hotel technology specialist has signed up Constance Hotels & Resorts to work on a new revenue strategy partnership
Duetto's cloud-based solutions will be used across seven resorts. Constance Hotels & Resorts has two properties in each of Mauritius (including Constance Belle Mare Plage, above), the Seychelles and the Maldives, as well as a resort in Madagascar.
Mauritius-based Constance will also implement Duetto's price optimisation app GameChanger, and its intelligent reporting solution ScoreBoard, across more than 1,000 rooms.
Duetto claims will now be able to yield rates more rapidly and with greater flexibility, drawing on web shopping regrets and denials data to better measure price sensitivity. ScoreBoard, meanwhile, will help Constance compile and centralise "up-to-the-minute reports on performance data and forecasts, display custom reports in minutes, and deliver big-picture insights across the entire company with one click".
"Our agreement with Constance Hotels and Resorts shows the benefits of a new approach to revenue strategy in the luxury-resort sector, and we're pleased to count such a high-caliber hotel company as our newest partner," said Patrick Bosworth, co-founder and chief executive of Duetto.
Jean-Jacques Vallet, chief executive at Constance Hotels & Resorts, added: "We anticipate GameChanger and ScoreBoard having a meaningful impact on our strategy in the near term, but we also like our prospects for growing together with Duetto as both companies continue to prioritise and value innovation.