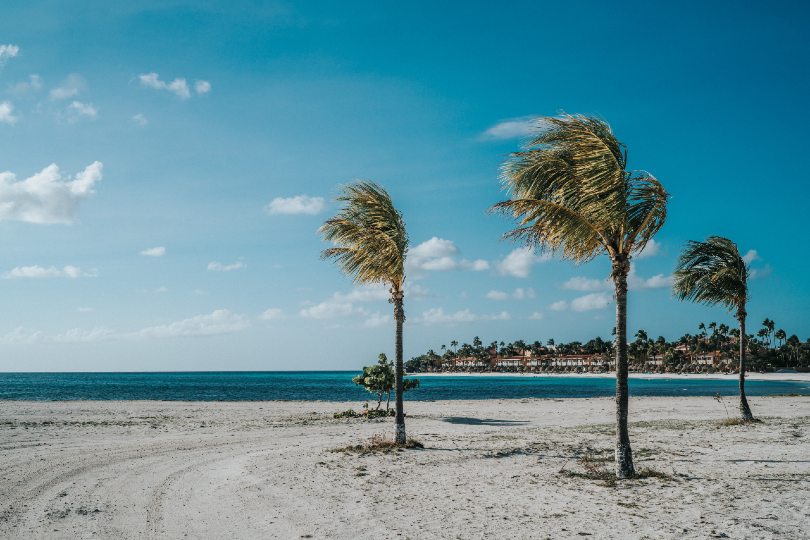 Aruba offers another option in the Caribbean (Credit: David Troeger / Unsplash)
Aruba and Mongolia have been added to England's quarantine-free travel corridor list, while Estonia and Latvia have both been removed.
Transport secretary Grant Shapps confirmed the latest changes to the government's travel corridor list on Thursday (26 November).
Those returning from Aruba, Mongolia, Bhutan, Timor-Leste and several Pacific Ocean islands will no longer have to self-isolate for 14 days.
Meanwhile, those travelling from Estonia and Latvia to England as of 4am on Saturday (28 November) will now have to self-isolate for a fortnight.