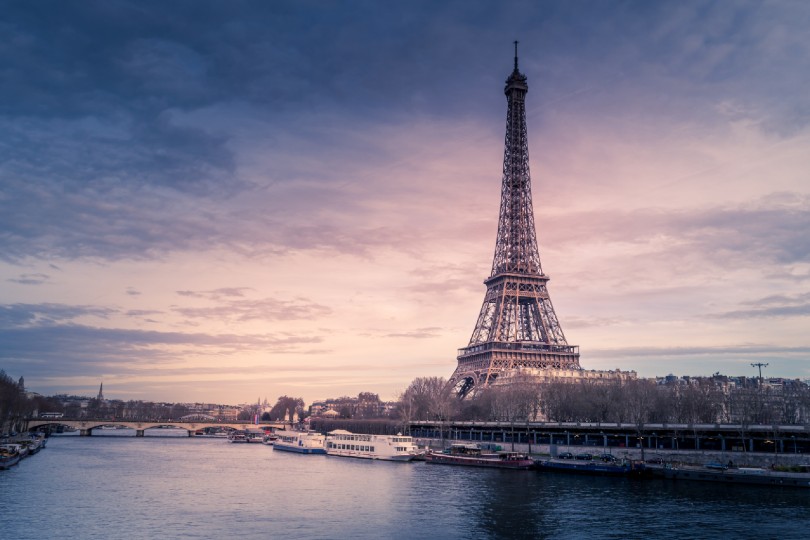 There are concerns over the infection rate in France (Credit: Chris Karidis / Unsplash)
Chancellor Rishi Sunak's warning came just hours after the Bahamas, Belgium and Andorra were effectively removed from the UK's "safe travel" list on Thursday evening (6 August).

The Foreign Office is advising against all but essential travel to all three countries, while their respective quarantine-free travel corridors will be revoked as of 4am on Saturday (8 August).

It comes amid fears over France's rising rate of coronavirus infection; revoking France's travel corridor and advising against travel to the UK's nearest continental neighbour would jeopardise hundreds of thousands of summer getaways, just weeks after Spain was placed on the UK's tacit "no go" list.