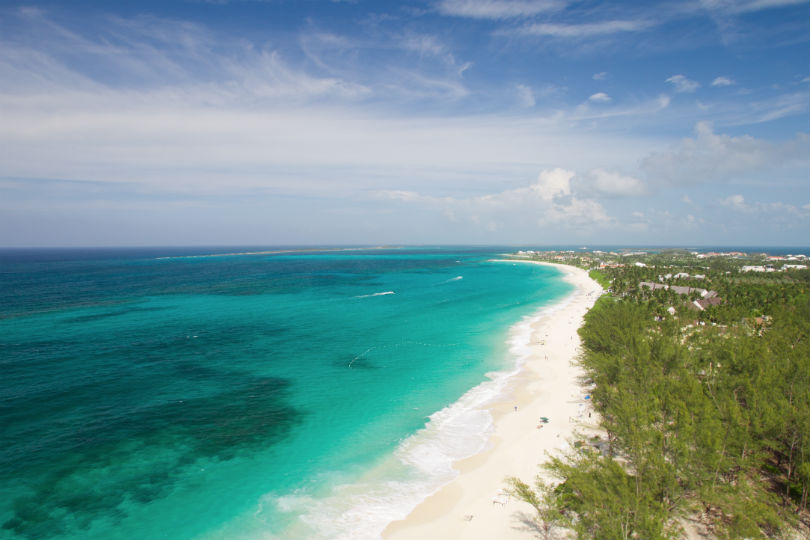 The FCO is now advising against travel to the Bahamas
The Bahamas, Belgium and Andorra have been removed from the Foreign Office's list of countries exempt from its advisory against all but essential travel, and are to be removed from the Department for Transport's travel corridors list.
People arriving in England from these three countries from 4am Saturday 8 August will need to self-isolate for two weeks.
Meanwhile Brunei and Malaysia will be added to the travel corridor list from 4am on Tuesday 11 August. Passengers arriving to England from these destinations will no longer need to self-isolate, so long as they haven't been in or transited through any other non-exempt countries in the 14 days preceding their arrival. These countries are already exempt from the FCO's global advisory against non-essential travel.
The government said data from the Joint Biosecurity Centre and Public Health England has indicated a significant change in both the level and pace of confirmed cases of coronavirus in the Bahamas, Belgium and Andorra. In the Bahamas, the weekly case rate peaked at 78.6 last week, up from 3.1 in mid-July.
People currently in Andorra, Belgium and The Bahamas are encouraged to follow the local rules and check the FCO travel advice pages on Gov.uk for further information.