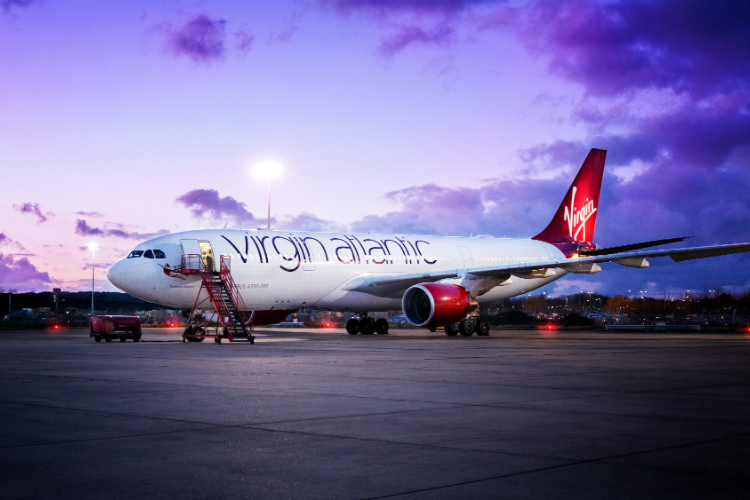 Virgin Atlantic has announced a major restructure
Staff and union leaders were briefed on the proposals Tuesday lunchtime (5 May) following an update from Virgin Atlantic chief executive Shai Weiss, who said the carrier was still exploring all available options to secure additional funding from existing shareholders, as well as the government.
"To emerge from this crisis, against an uncertain backdrop, the airline must radically adapt," said Virgin.
"Following the pattern of previous crises, including 9/11 and the global financial crisis, capacity across the aviation industry will significantly reduce, with recovery to pre-crisis levels expected to take up to three years.
"Uncertainty around when flying will resume, coupled with unprecedented market conditions brought on by the pandemic, has severely reduced revenues for the global aviation industry and Virgin Atlantic.

"The airline has taken decisive action to reduce costs, preserve cash and protect as many jobs as possible. However, to safeguard the future of the airline so it can emerge from this crisis a sustainably profitable business, further action is required."
Virgin is understood to have been one of the first major firms to approach the government for financial support, but its application was knocked back. EasyJet, meanwhile, has agreed a £600 million commercial loan from the government's Covid Corporate Financing Facility.