How to boost wellbeing in the workplace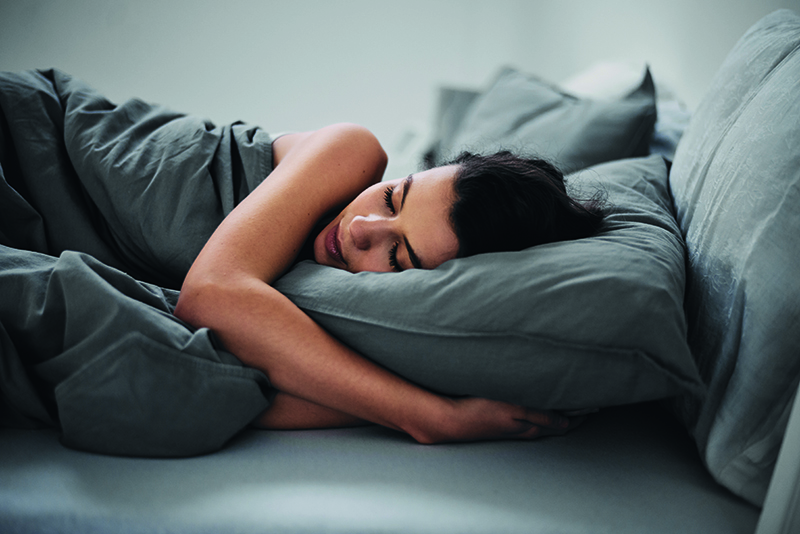 From yogis to sleep specialists, Abra Dunsby speaks to the experts about how to optimise wellness at work
Last week was Mental Health Awareness Week, with events taking place across the country encouraging us to talk openly about the issue.
This year's focus is stress. Research shows two-thirds of people have a mental health problem in their lifetime, and stress is a key factor.
Research by mental health charity Mind has shown that work is the biggest cause of stress. At least one in six workers experiences common mental health problems, including stress, anxiety and depression.
So how can we deal with stress and enhance our overall wellbeing in the workplace? We speak to the professionals and ask their advice:


To continue reading...
Please log in below or join now for access.