Summer holidaying in Cape Cod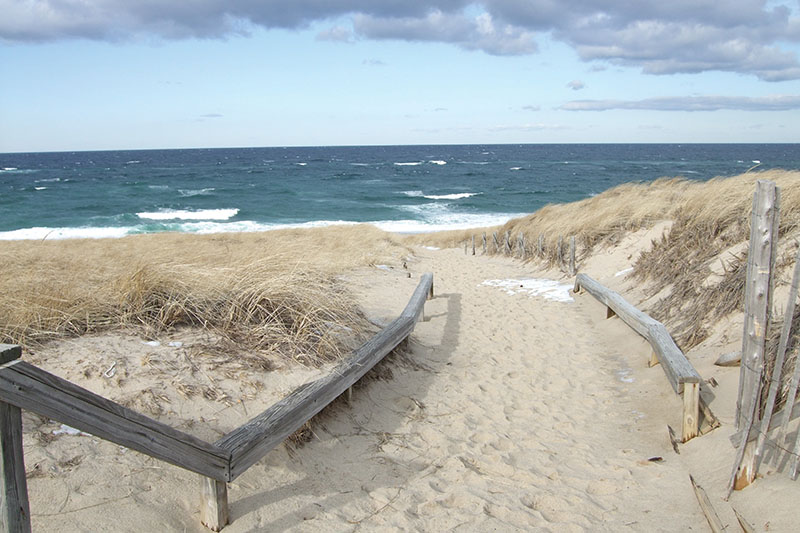 Race Point Beach_cred William DeSousa-Mauk.jpg
Extending into the Atlantic from America's eastern seaboard, Cape Cod offers a summer getaway with a difference, as James Litston discovers
Humpbacks!" announces our whale-watching guide as the captain cuts the motor. Ahead of us, plumes of vapour – whale spouts – hang in the air before being lost to the breeze, with each exhalation accompanied by audible gasps. The whales raise their tails and, one by one, descend into the depths. But they'll be back, for we're about to witness something spectacular.

It's millpond-calm out in the Gulf of Maine today and the sun is shining brightly – the perfect conditions for whale-watching. Better still, we're floating somewhere in the Stellwagen Bank National Marine Sanctuary, a protected habitat for an abundance of marine life. Beneath us is an underwater mountain range that channels ocean currents towards the surface in a nutrient-rich upwelling that fuels a massive plankton bloom. This, in turn, supports vast schools of herring, which are a humpback whale's favourite snack.

As if on cue, a ring of bubbles appears on the surface, causing a buzz of anticipation to grip my fellow passengers. The bubbles thicken until suddenly the humpbacks burst among them. They're using a "bubble net" behaviour that corrals the herring, enabling large numbers of fish to be caught in a single, whale-sized gulp.

The whales rest briefly on the surface while cheeky seagulls land on their heads, hoping to snatch any fish trying desperately to escape. A few Atlantic grey seals swim among them and a pod of white-sided dolphins arrives to claim their own share of the humpbacks' bounty.
To continue reading...
Please log in below or join now for access.