Top tips for dealing with angry or upset customers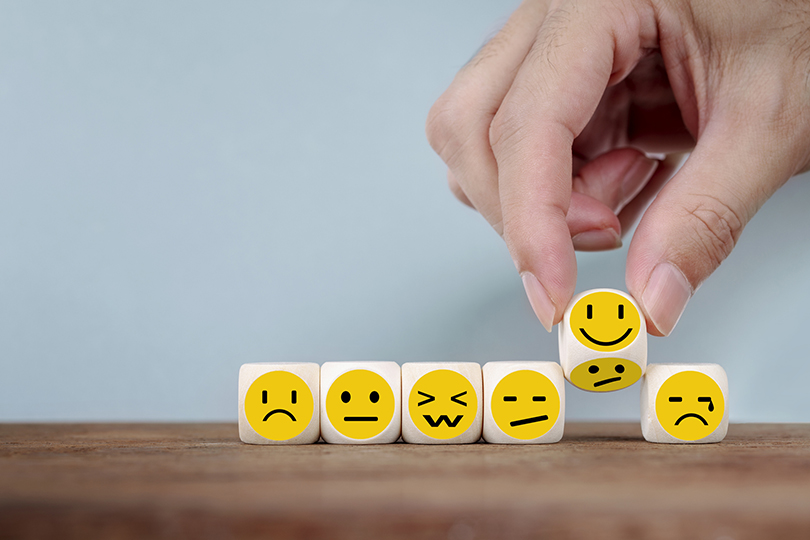 As the coronavirus pandemic continues, agents may be faced with an increasing number of angry customers demanding answers. Sales coach Simon Cox offers his dos and don'ts for dealing with cross or upset clients
If someone is angry, we've somehow failed at establishing effective communication between us. If you don't keep your client database onside during this tricky time, you may end up losing clients. You must maintain their trust and keep communication open. Here are my dos and don'ts for dealing with angry or upset customers.
To continue reading...
Please log in below or join now for access.