A commercial property lawyer explains your rights and obligations during the coronavirus pandemic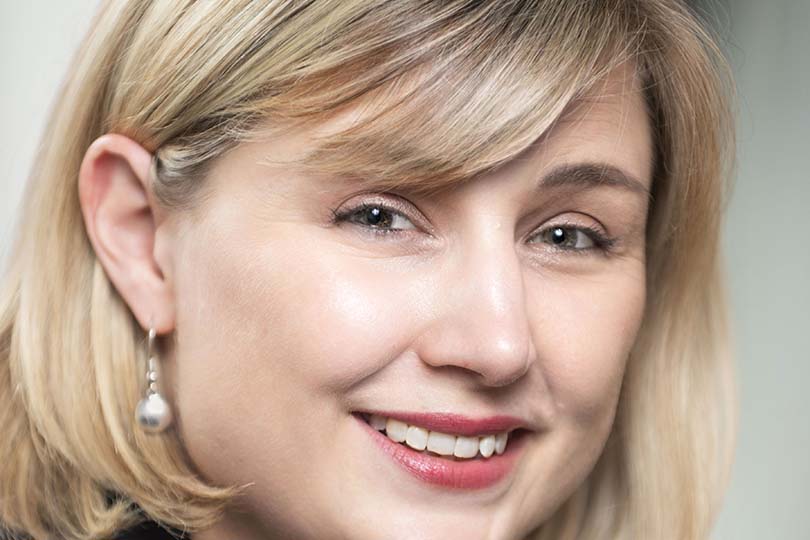 Rebecca Cleal, senior associate and commercial property expert at law firm Prettys, explains what you need to know if you're a travel agent renting a property on the high street during the Covid-19 pandemic
There is no doubt that the impact of Covid-19 is going to have a significant impact of unknown proportions across the property market, and the travel industry is undoubtedly one of the most affected sectors.
If you rent commercial premises on the high street, or anywhere else, then my advice below sets out what you need to know and what you should do next.
To continue reading...
Please log in below or join now for access.