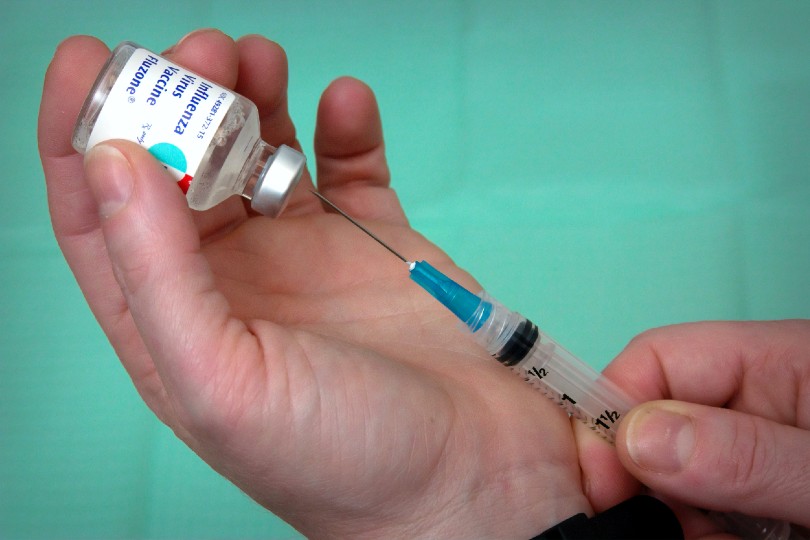 Bingham said the vaccine would likely open up travel in the summer (Credit: CDC / Unsplash)
Bingham's comments came as 90-year-old Margaret Keenan on Tuesday (8 December) became the first person to be administered the Pfizer/BioNTech vaccine against Covid-19.

Appearing on BBC Radio 4's Today programme, Bingham said it was her belief that life would start to return to some kind of normality by the summer.

"My gut feel is that we will all be going on summer holidays," she said. "It's likely those people most at risk will be vaccinated through to April, and then the Joint Committee on Vaccination and Immunisation and Department for Health will then consider how to broaden out the vaccinations to other adults.

"I think by the summer, we should be in a much better place to get on planes. I don't think we're ever going to get away from this virus, so we're going to have to maintain sensible hygiene, washing hands and so on.
"But I would like this vaccine to become as routine as an annual flu jab, and that we manage it rather than get bowed down by it."