How Covid-19 will change the role of the office and how we work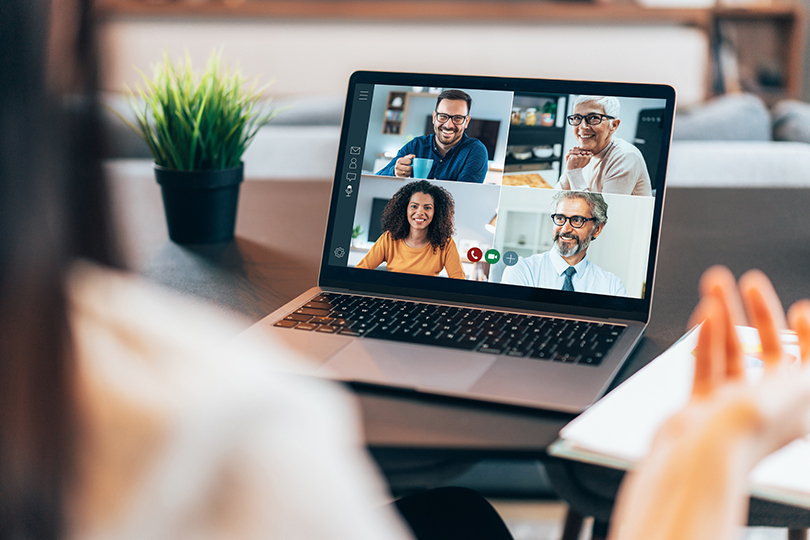 Laura Davis, senior consultant at Gail Kenny Executive Recruitment, explains how flexibility will be vital for employers who want to retain staff post-coronavirus.
The working day was once ruled by meetings (often time-wasting ones) and how much time we spent at our desk. But when coronavirus sent everyone home due to lockdown, everything changed.
By utilising technology like video conferencing, remote working has been proven to be a feasible option for most office-based employees working in travel, regardless of their seniority.
Now businesses have been forced to allow their teams to work remotely, this new way of working is very likely to stick in the longer term. The stigma of working from home has gone.
To continue reading...
Please log in below or join now for access.