How travel recruitment has changed and what the future holds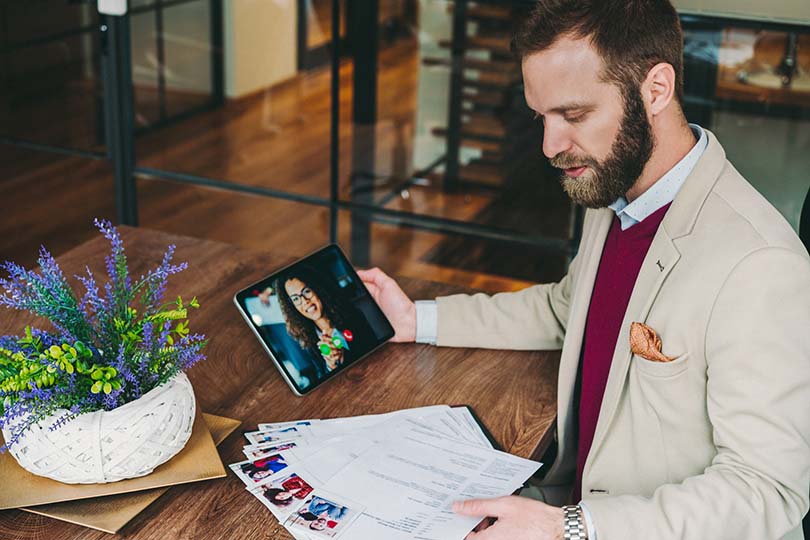 With most job interviews now taking place via video call, Madeleine Barber speaks to Basia Kolosinska, director at C&M Recruitment, to find out more about how recruitment in the travel industry has changed since the coronavirus crisis.
Widespread recruitment freezes, retracted job offers and delayed start dates are some of the devastating symptoms of the coronavirus crisis but, for the few travel companies that might be considering recruiting, now is an opportune time, believes Basia Kolosinska, director at C&M Recruitment.
"If you've got a strong plan for growth, now is a good time to recruit because there are lots of [potential] candidates on furlough that have the time to go through the interview process," explains Kolosinska.
To continue reading...
Please log in below or join now for access.