Q&A: Inghams marketing expert on refreshing a brand to target the right market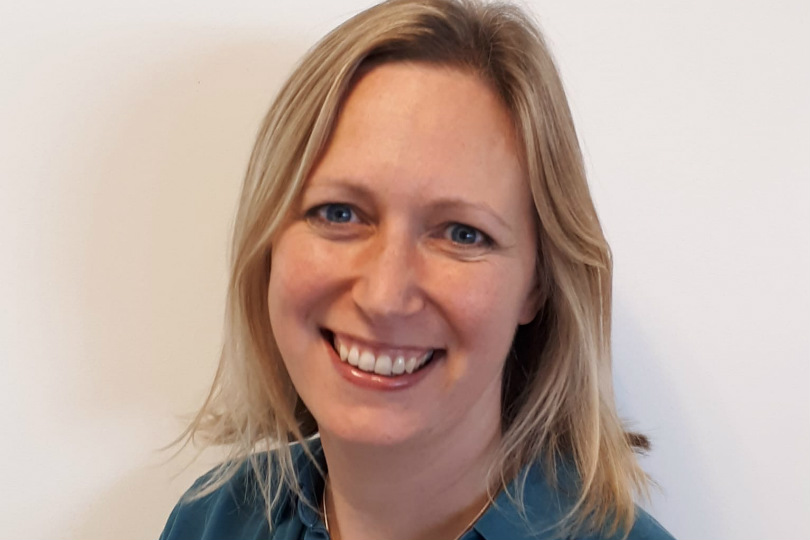 Anne Williams, head of marketing at Inghams
Inghams' head of marketing on refreshing the operator's Lakes & Mountains product to appeal to a younger demographic.
How has Inghams' brand ethos changed over the years?
While we've always put the customer at the heart of the brand, the customer's needs have evolved, and we've had to adapt accordingly with a greater focus on digital marketing and more attention on activities and excursions available on our holidays.

Why have you decided to shake up your Lakes & Mountains product?
The programme wasn't getting the same traction as it was previously, and there was concern the average age of clients was getting older.
Last year we conducted research among the over-50s to understand their motivations for travelling.
The results showed the market is increasingly active and keen on self-improvement, with 48% choosing independent walking as their preferred holiday activity.
We realised we needed to draw attention to the activities we offer to attract a younger audience.
To continue reading...
Please log in below or join now for access.