Rich culture and heritage makes Qatar an enticing winter-sun break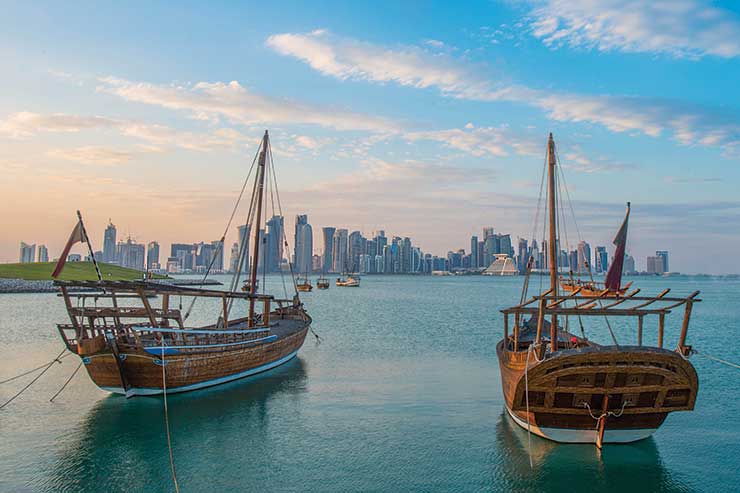 Qatar is the ideal destination for clients looking for a winter-sun break combining culture, heritage and luxury. It is fast becoming a favourite of luxury holidaymakers, stopover clients and winter-sun lovers
It couldn't be easier to get to Qatar thanks to direct flights with Qatar Airways from Heathrow, Gatwick, Manchester, Birmingham, Cardiff, Edinburgh and Dublin. There are also no visas to worry about with Qatar's visa-free travel for visitors from more than 80 countries, including the UK.
Culture & heritage
Cultural attractions include Souq Waqif in Doha which gives visitors an authentic taste of Arab street life and local architecture. Wandering around Souq Waqif's bustling lanes is a must for any tourist and it's not just about shopping, with the area also home to lively dining and entertainment spots.

The best time to go is during the evening after sunset when the Souq comes alive with the streets thronging with locals, expats and tourists. To get an authentic taste of Qatar, your clients can enjoy a traditional Arabic evening meal or some coffee and dates at a local cafe.
To continue reading...
Please log in below or join now for access.