The latest Greece and Cyprus hotel openings
Features
27 Feb 2019
by Charlotte Cullinan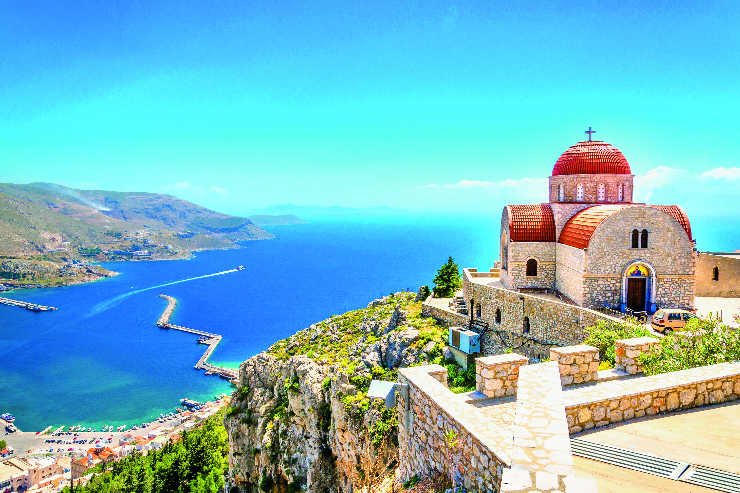 Whether you have a couple looking for a sophisticated break in the sun, or a family seeking a beach getaway to entertain all ages, look to Greece and Cyprus for a glittering new property, says Charlotte Cullinan.
The recent boom in new hotels opening across Greece and Cyprus shows no signs of waning, with launch plans under way for a slew of openings this summer.
Sunvil's Greece director, Dudley der Parthog, says new hotels have been opening at a faster pace now that confidence has returned to the Greek market following the country's 2012 economic crisis.
"The majority of these have been in the four- and five-star category. This shows that investor confidence in both Greece and Cyprus has recovered in line with the increase in tourist numbers – Greece welcomed record numbers of visitors last year, and Cyprus visitor numbers from the UK are also at an all-time high."
Here are some of the top new choices to suggest to your clients this summer.
To continue reading...
Please log in below or join now for access.