Three experts on the future of touring and adventure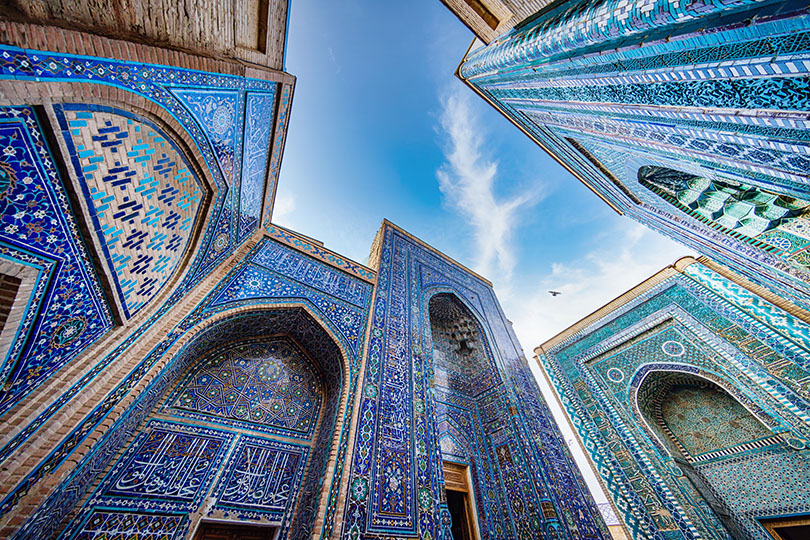 This month, TTG's Return to Touring & Adventure Festival will help agents forge a path to selling the sector once again as travel begins to restart. Abigail Healy takes a first glance at some of the opinions and tips suppliers will be sharing
The touring and adventure sector has been one of the hardest hit in the industry. With travel often taking place in groups and across multiple borders, there have been plenty of logistical challenges. Yet the typical client is a resilient one, and so much time spent dealing with restrictions on travel – and general life – has left them with a pent-up desire for adventure and new experiences.

This month, TTG's Return to Touring & Adventure Festival will explore some of the challenges and opportunities the sector is facing as well as providing selling tips as you start to resell it. Here, three of the participating suppliers give us a sneak peek into their thoughts.
To continue reading...
Please log in below or join now for access.