Meet all the finalists for TTG's LGBT award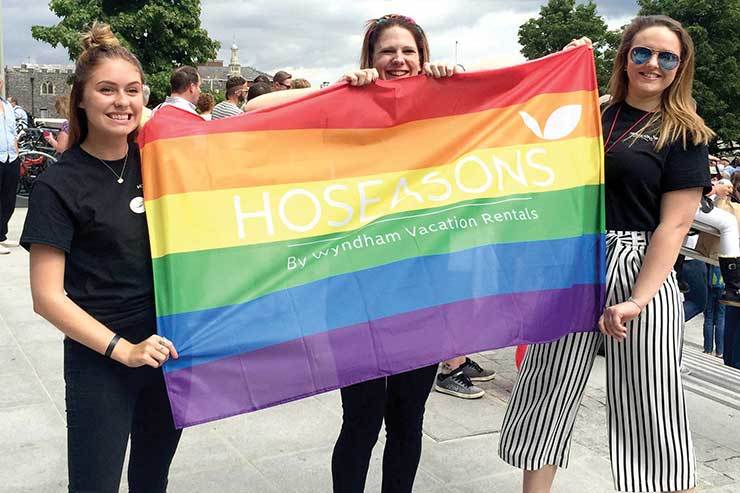 Following the continued success of TTG LGBT, the LGBT-friendly Travel Company of the Year award's shortlist and overall winner has been decided differently this year. It has a new focus on the work that travel firms have done to improve life both for their own LGBT employees and/or their LGBT customers in the past 12 months.

Companies nominated themselves, explaining in 250 words the efforts they made within the last year to introduce initiatives aimed at making life easier for the LGBT customers they serve and/or how they created inclusive working environments for their employees.

External judges (below) then decided a shortlist of eight, ready for the big reveal of the overall winner at the TTG Travel Awards on September 19. The award was open to all, from travel agencies to cruise lines, tour operators to TMCs, and TTG is proud to say we were inundated with entries. Read on to find out who made the shortlist…
The finalists
Celebrity Cruises
Highlights over the past 12 months included featuring same sex couples in its video content and hosting networking events for LGBT professionals in the finance and legal sectors to learn more about the line. Celebrity also appointed its first director of diversity and inclusion.

Holiday Extras
The company created an ethics and diversity group examining how it could improve products and services to ensure they were inclusive. It was also awarded an honorary prize for being in the UK's Sunday Times' Top 100 Best Companies to Work For, for 10 years running – a first in travel.

Hoseasons
"Significant changes" were made
to its 2016 consumer marketing strategy, with LGBT photoshoots and social media videos in its campaigns. It also renamed the disabled toilets at head office as "gender neutral and organised volunteers to attend Norwich Pride.

Jacada Travel
The tour operator refreshed its website image library to include photos of same-sex couples, and added an LGBT section stating its inclusive policy. It also joined the International Gay and Lesbian Travel Association "to let potential LGBT clients know of its inclusive nature".

Kuoni
A new LGBT section on its website was launched and a team of nine LGBT travel experts created, to ensure LGBT travellers were given "the same expert advice every customer receives". The operator saw a 25% increase in its LGBT honeymoons as a result.

Malta Tourism Authority
In 2016 Malta was placed at the top of the International Lesbian, Gay, Bisexual, Trans and Intersex Association Rainbow map, while the authority met with LGBTI marketing advisors and carried out more than 40 LGBT advertising initiatives.

OutofOffice.com
The first to openly ask customers their sexual orientation (with responses optional), the OTA also included LGBT marketing material and ensured staff are trained in worldwide LGBT rights laws.

Virgin Holidays
This year marked plans to overhaul its diversity and inclusion policy, with the inclusion of LGBT staff at its core. The company also called for a cross-industry working group to tackle issues facing LGBT travellers in regions such as the Caribbean, with plans to deliver a working group on the subject by 2017.
Judges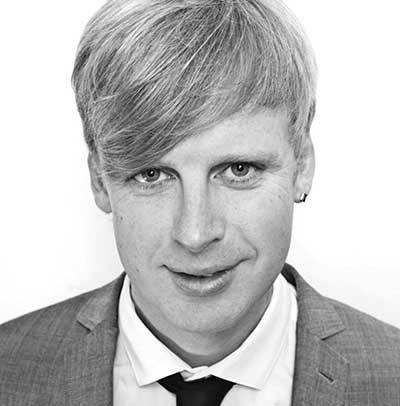 Tris Reid-Smith,
editor-in-chief,
Gay Star News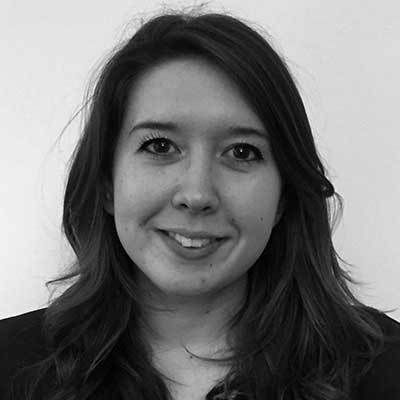 Vicky Constance,
group manager,
Stonewall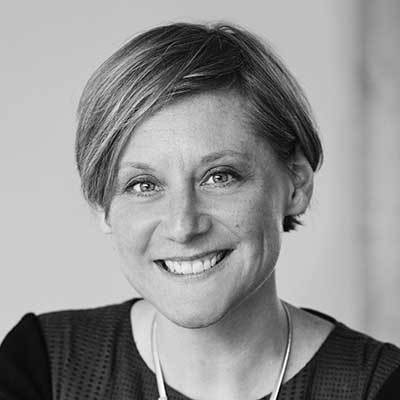 Victoria Bacon,
director of brand and business development,
Abta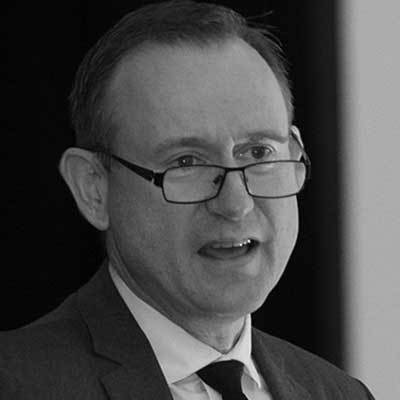 Ian Johnson,
chief executive,
Out Now marketing consultancy
LIMITED TICKETS FOR THE TTG TRAVEL AWARDS ARE STILL AVAILABLE, PRICED AT £99+VAT FOR AGENTS OR £245+VAT STANDARD PRICE