The benefits of embracing PWAs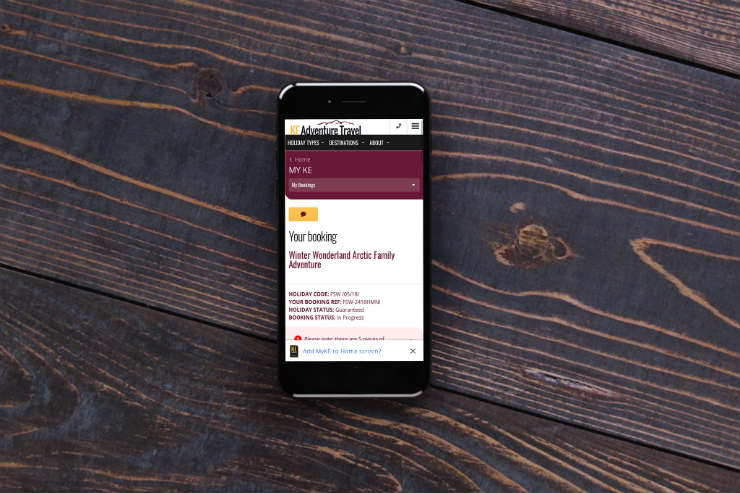 Sharelines
---
"A PWA loads in the same way as your website – people search the internet, click on a link or just enter a web address into the browser. The PWA should be developed to give an app-like experience."
---
Despite being a passionate technologist, I'm generally sceptical when people tout the next big thing and get frustrated when there are scarce details about how it is going to affect my life.
Another three-letter acronym that has started to do the rounds thanks to mentions in technology seminars and on programmes like Dragon's Den is PWAs, or Progressive Web Apps.
Firstly, Google coined the term and is heavily supporting their adoption. In the simplest terms, you can consider PWAs as being a mobile app experience delivered via a web browser.
To try to understand their importance, we first need to know the differences between traditional websites and mobile apps.
Mobile apps
Mobile apps are installed via the Google Play store or Apple's App Store onto your phone or tablet. They have access to many of the features on your phone such as offline storage, the camera and location services. Because the app is pre-installed, they load instantly regardless of your network connection. Certain, or even all features, are available whether you have a connection or not, including on inflight mode. Mobile apps tend to run faster and can cope with your internet connection being dropped and coming back.
Standard websites
You don't need to go to an app store to download a separate application to use a website, so the maker of your phone's software can't censor or disallow your website, or restrict what it can and can't do. Google and other search engines can read and understand the content on your website and if you have Google Analytics installed, which most sites do, it can access lots of information about the activity on your website. Websites are downloaded on demand – you can go to any site and your browser will download the code to run the page there and then, which makes it very accessible. Not all functionality from your mobile phone is available on the website and no information is available if the user is offline.
Personal Web Applications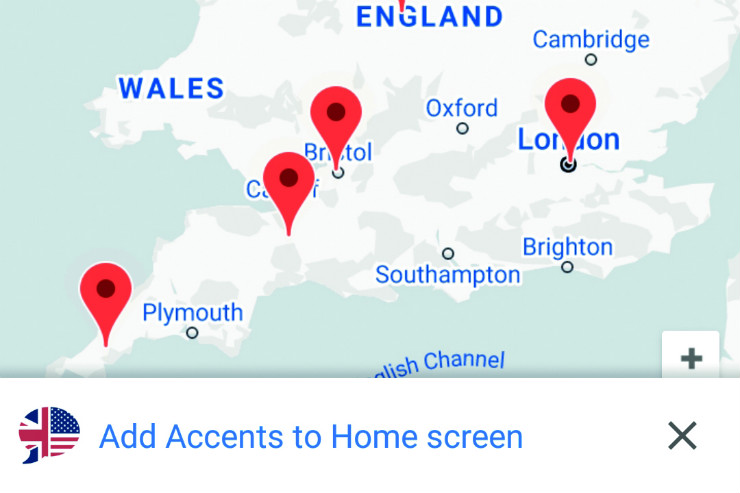 A PWA loads in the same way as your website – people search the internet, click on a link or just enter a web address into the browser. The PWA should be developed to give an app-like experience. This basically means that it should be without jerky transitions, should load very fast and provide loading animations for periods when data is being fetched.
The app's navigation should be very self-contained too – it shouldn't be necessary to use back/forward buttons or to have knowledge of the URL structure to navigate the content or use the functionality. The PWA should be able to present the user with a meaningful message when the user's device doesn't have access to the Internet.
Benefits of PWAs
Where I see PWAs having a beneficial impact for travel agencies is with enquiry management and the after-sales support. Traditionally the larger tour operators, business travel agencies and travel agency partnerships have used mobile applications to deliver customer portals where their clients can store their information, discuss their enquiry and keep important itinerary information available even if the customer is offline. This is very useful for people whose internet connection is not assured while travelling or flying.
For smaller agencies, this has been out of reach due to the excessive cost of building or customising a mobile app. Since PWAs are far cheaper to produce than mobile applications, and can be built into or linked from existing websites, I expect we'll see far more travel agencies and tour operators creating account areas using PWA standards.
At Mr Zen we have already invested in producing a flexible PWA solution for travel agencies and tour operators so I expect to see other travel technology companies, and agency consortia doing the same over the next few years.