Everywoman and Avis Budget team up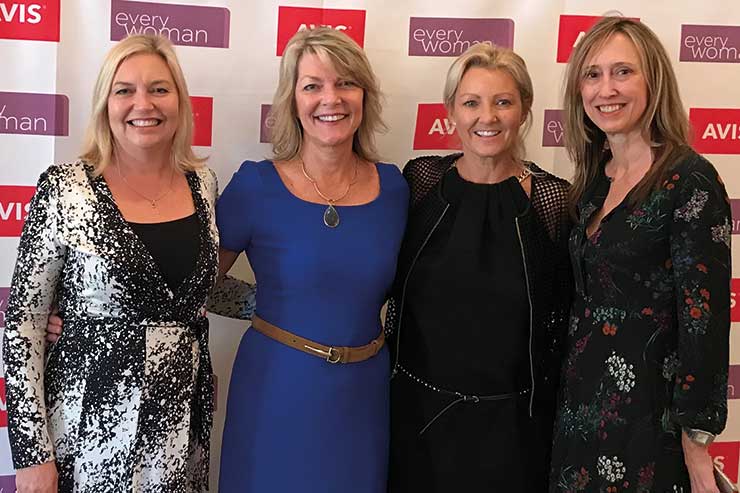 Sharelines
---
Julia Kemp: "Avis Budget Group is delighted to partner everywoman in their quest to support women to help achieve gender parity in the global workplace."
---
Two launch events were held in Dubai which saw women attend from Emirati corporations in the legal, recruitment, travel, energy, property and diplomatic sectors.

Discussions included UK gender pay gap legislation and gender diversity, with Katherine Legge – one of the few professional female racing drivers in the world – as guest speaker.

Karen Gill, co-founder of everywoman, said: "Over the past few years our membership has expanded globally.

"We are now being asked by our clients to provide more on-the-ground services, similar to those we offer in the UK, such as training and development, forums, networking and awards programmes."

Julia Kemp, Avis Budget Group's director of international sales and partnerships, added: "Avis Budget Group is delighted to partner everywoman in their quest to support women to help achieve gender parity in the global workplace."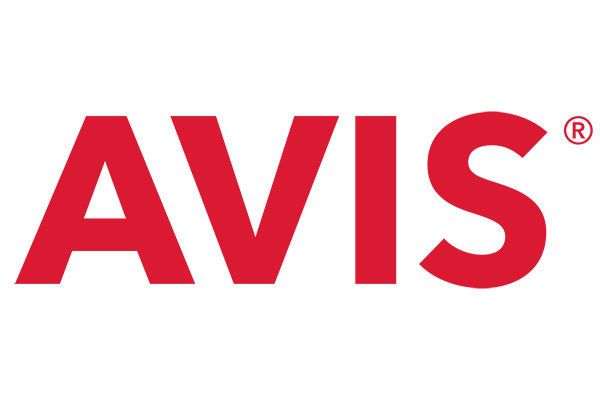 Find contacts in TTG's Little Black Book
Avis is a trusted and award-winning brand with a long history of innovation in the car rental industry, and is one of the world's top brands for customer loyalty.