Clia gives agents photo and video tool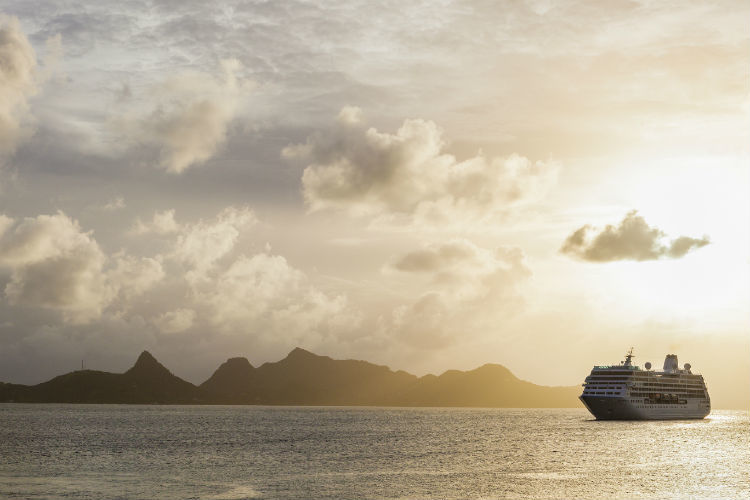 The technology, developed in partnership with Full Picture, the 'visual conversation tool', is free, but premium content will be offered for a subscription.
Clia says that by utilising the Full Picture service, calls convert into bookings at a rate 30% higher than normal and with a sales value up to 22% more.

As well as content from 30 ocean and river cruise lines, CLIA has curated a number of galleries designed to help agents switch-sell onto cruise by explaining the benefits of different types of holidays including ocean, river, luxury and small ship cruising.

Andy Harmer, Clia senior vice president membership and director UK and Ireland commented: "We are thrilled to be working with Full Picture to offer travel agents a unique and valuable tool to grow their cruise sales and the value of those bookings."
Olly Wenn, managing director of Zolv, the travel technology developers behind Full Picture added: "We knew Full Picture would be a great fit for cruise so we leapt at the opportunity to add it to Clia's Agent Toolbox. We have focused on making this version really easy to just pick up and start using, and we have created videos to help agents get started. Over the coming months Full Picture will be adding a host of premium features for agents to access for a nominal, monthly subscription."

The premium subscription will allow agencies to remove the Full Picture branding and replace it with their own and to upload additional, private content allowing them to present their own cruise-and-stay packages.
It will also permit the creation of bespoke photo books and agency branded emails from pre-set templates and to merge cruise content and customer details.