Fielding and Simpson join Ultratravel line-up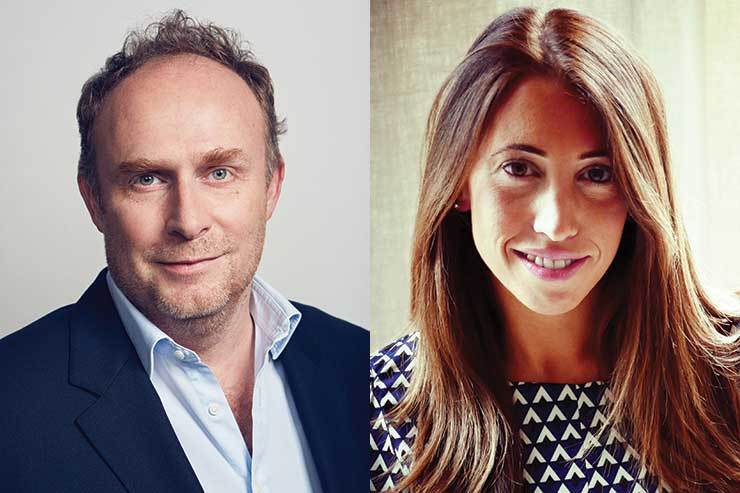 Sharelines
---
Fielding's DNA Unwrapped traces travellers' genetic lineage to tailor trips to discover more about their roots
---
One of the sessions, which is chaired by ttgluxury editor April Hutchinson, will now look at innovation in the luxury sector in discussion with Rebecca Fielding, founder of DNA Unwrapped, and Aaron Simpson, co-founder of Quintessentially.

Former human rights lawyer Rebecca Fielding recently swapped careers to start Travel Unwrapped – a company focused on cultural travel – and has also now evolved the business further with her latest addition, DNA Unwrapped.

Clients are given kits to take their DNA, which is then sent off to be analysed to determine their true origins. These are then used to help plan trips which help travellers discover more about their roots.

Aaron Simpson is co-founder and group executive chairman of Quintessentially, which includes 32 companies that cover every facet of luxury lifestyle – including travel – and has offices in 60 countries.

Having graduated from Oxford University, Aaron previously made a career in film production, initially working for Scala and Rocket Pictures and then establishing his own production company, Flashlight Films.

The Ultratravel Forum takes place in the afternoon on May 22 at The Savoy in London and will also include a keynote session by David Mattin, head of trends and insights for TrendWatching, who will explore the impact of important changes on the travel industry and luxury consumers.

On the morning of May 22, ttgluxury will also hold its Luxpo event, where 25 supplier partners will have one-to-one meetings with 25 agents. Travel agents who attend Luxpo also benefit from a complimentary place for the Ultratravel Forum.

The day will culminate with the Ultimate Luxury Travel Related Awards, or ULTRAs, which are voted for by readers of Ultratravel.

The awards will be presented at a dinner in the presence of Sarah, Duchess of York and HRH Princess Eugenie of York, who will attend on behalf of Children in Crisis, this year's nominated charity for the ULTRAs.
Click here for details on the event, all speakers and how to get involved