Virgin Atlantic completes fleet-wide Wi-Fi fitting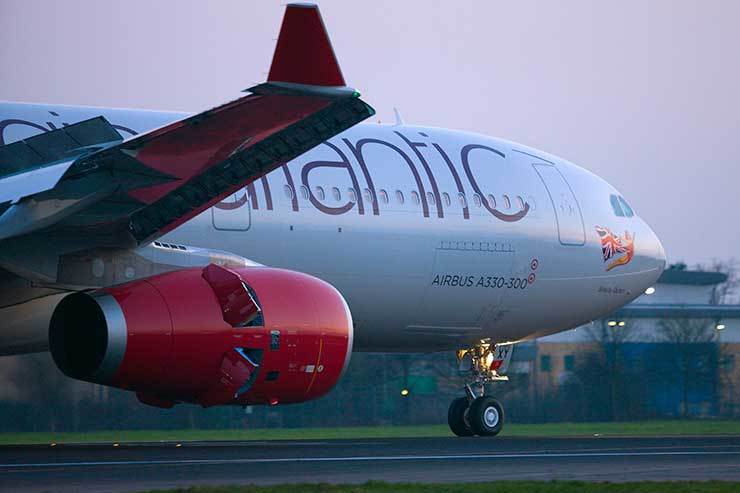 The carrier uses a combination of Panasonic and Gogo technology to offer connection above 10,000 feet, enabling passengers to get connected shortly after take-off and remain online until shortly before landing.
Packages start at £2.99 for messaging access throughout the flight on Airbus aircraft and Boeing 747s, rising to £14.99 for full access throughout the journey. On Boeing 787s, 40MB of data is £4.99 and 150MB £14.99.
Virgin's transatlantic partner Delta, which owns 49% of the UK airline, also offers full connection throughout its fleet.
A Virgin spokesperson said: "As of today, Virgin Atlantic and partner Delta Air Lines will be the only fully connected transatlantic joint venture – keeping business customers and holidaymakers connected on up to 39 transatlantic flights per day."