Seven dog-friendly breaks in the UK & Ireland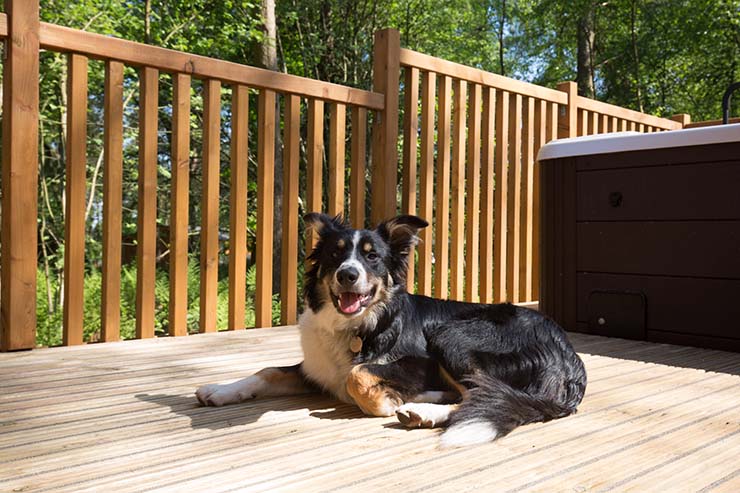 Landal Darwin Forest 2.jpg
A domestic getaway with a pooch in tow is a popular option for Brits – and more hotels and operators are cottoning on. Abigail Healy looks at options for dog-friendly staycations
The UK is a nation of dog lovers, with a survey by the Pet Food Manufacturers' Association last year showing 26% of the population own at least one dog. Going away can pose a problem for owners who have to source someone to care for their pet, so a staycation can be an attractive option for some of their getaways. Specialist dog-friendly travel company PetsPyjamas says 30% of its customers are planning to take at least two trips away with their dog this year – 87% of which will be within the UK. Here we round up options across the UK and Ireland that welcome clients with four-legged friends.
To continue reading...
Please log in below or join now for access.