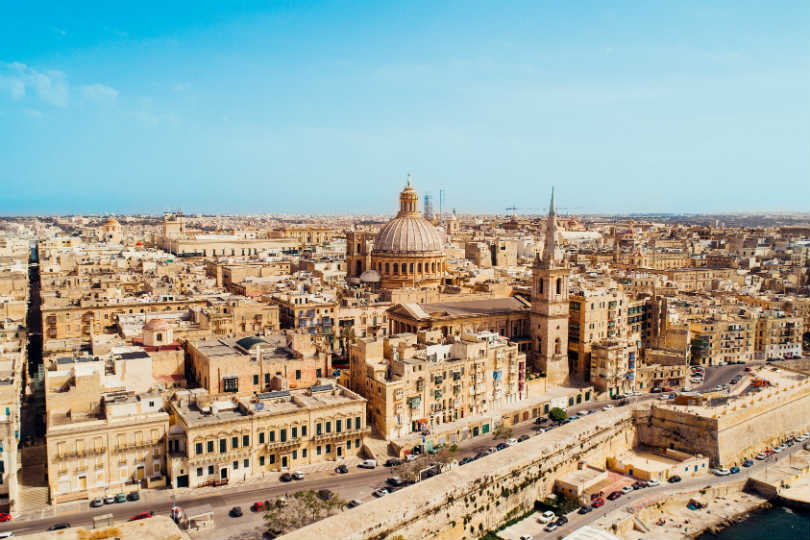 A view of Valletta, Malta
You may be aware of Malta's Knights of St John, who ruled for 250 years from 1530, and whose influence can still be found in the courtyards, gardens and palaces of the capital, Valletta, which they once called home.
But did you know that Malta packs in a total of 7,000 years of history, making it the oldest island in the Mediterranean?

Malta and Gozo are dotted with archaeological sites, including a scattering of freestanding temples thought to be the oldest in the world, and which are Unesco-listed.

On a recent trip to Malta, I visited Hagar Qim on the south of the island, whose ruins of megalithic temples date back to between 3,600 and 3,200 BC, making them older than Stonehenge, and one of the world's most ancient religious sites.
Parts of the megaliths weigh close to 20 tonnes – mind-boggling considering they would have been built by manpower.