Best use of company data is a big challenge, forum hears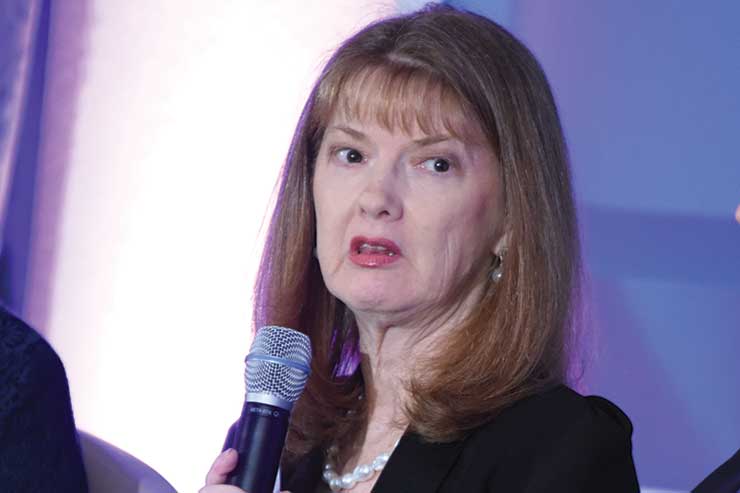 Sharelines
---
Cronin: "We are a people company. From a hotel point of view, perhaps we need to partner with a tech company"
---
Speaking at the Ultratravel Forum in London, Jennifer Cronin, president, Niccolo Hotels & Marco Polo Hotels, told delegates she believed it was important for brands to seek help to make better use of the practice.

"It's one of the biggest challenges that we have," Cronin said. "We are not a technology company – we are a people company. From a hotel point of view, perhaps we would need to partner with a technology company [to better use customer data]."

Katie Benson, regional vice-president Europe, The Jumeirah Group, agreed, explaining how the brand excelled at using data collected from repeat customers but needed to work on "updating" its data for first-time and infrequent guests.

Richard Singer, president, Europe at Travelzoo, said one of the problems with creating a seamless end-to-end service was travel being a "fragmented industry" – one in which customers only use services a few times a year.

Hoteliers were also warned to "wake up" and realise the importance of a quality in-house restaurant to luxury consumers.

Michelin-starred British chef Jason Atherton told delegates the quality of a hotel's restaurant regularly played a part in choosing properties for his own holidays.